Alejandro Soriano is a designer specialising in 3D visualisation. His work consists of producing images and illustrations of objects, buildings and environments that have not yet been built. He works for clients such as RBA or National Geographic, but generally for architecture and interior design studios.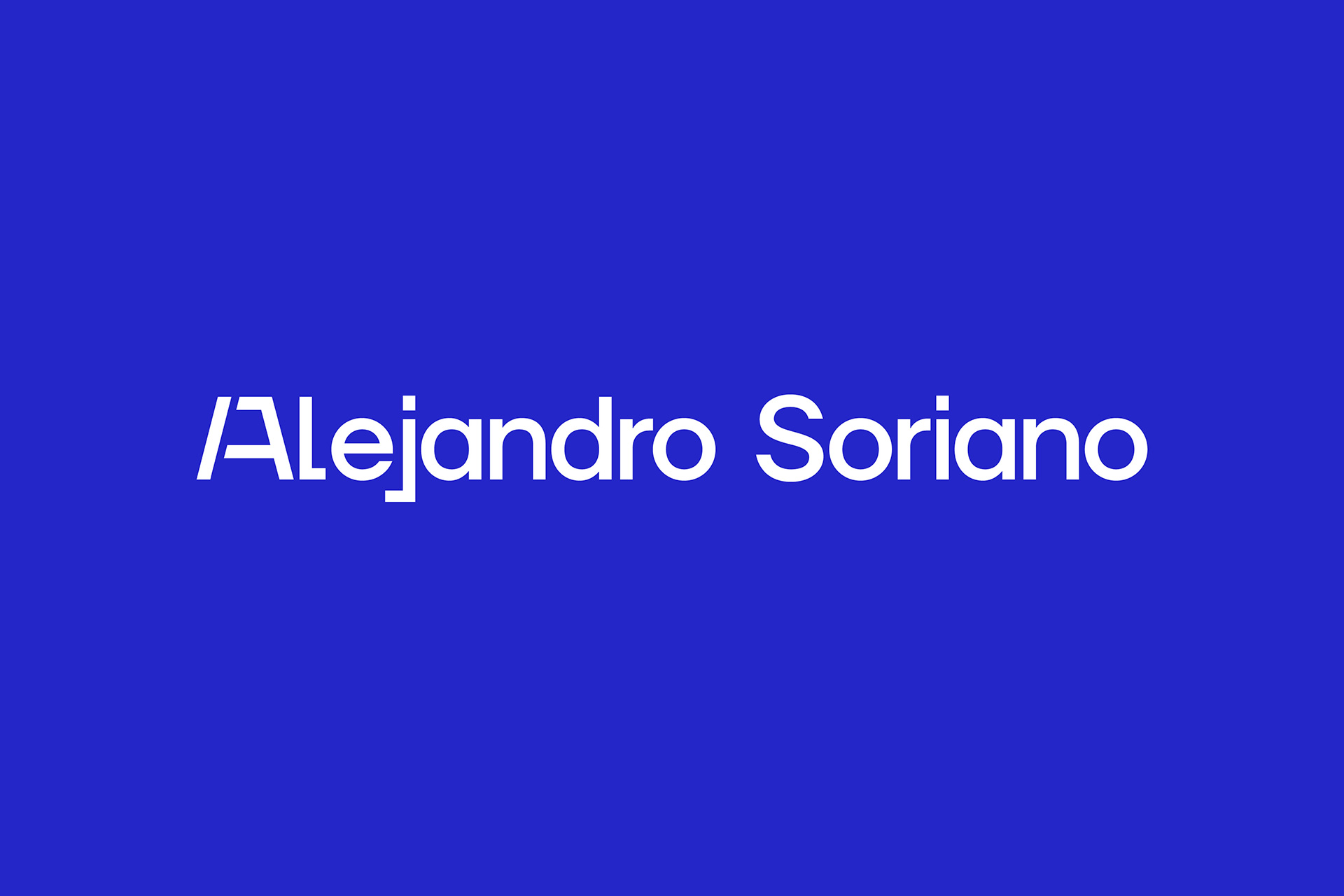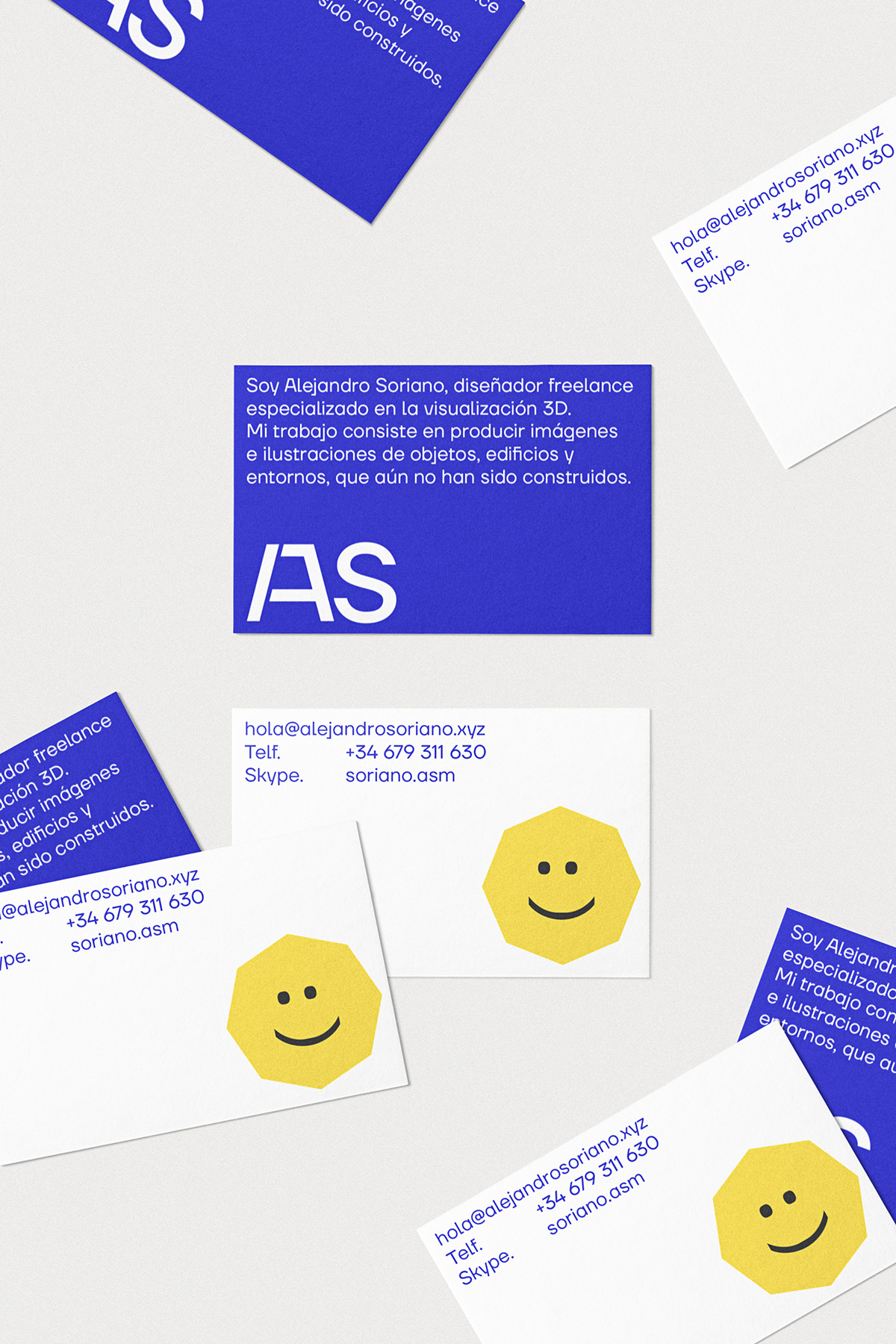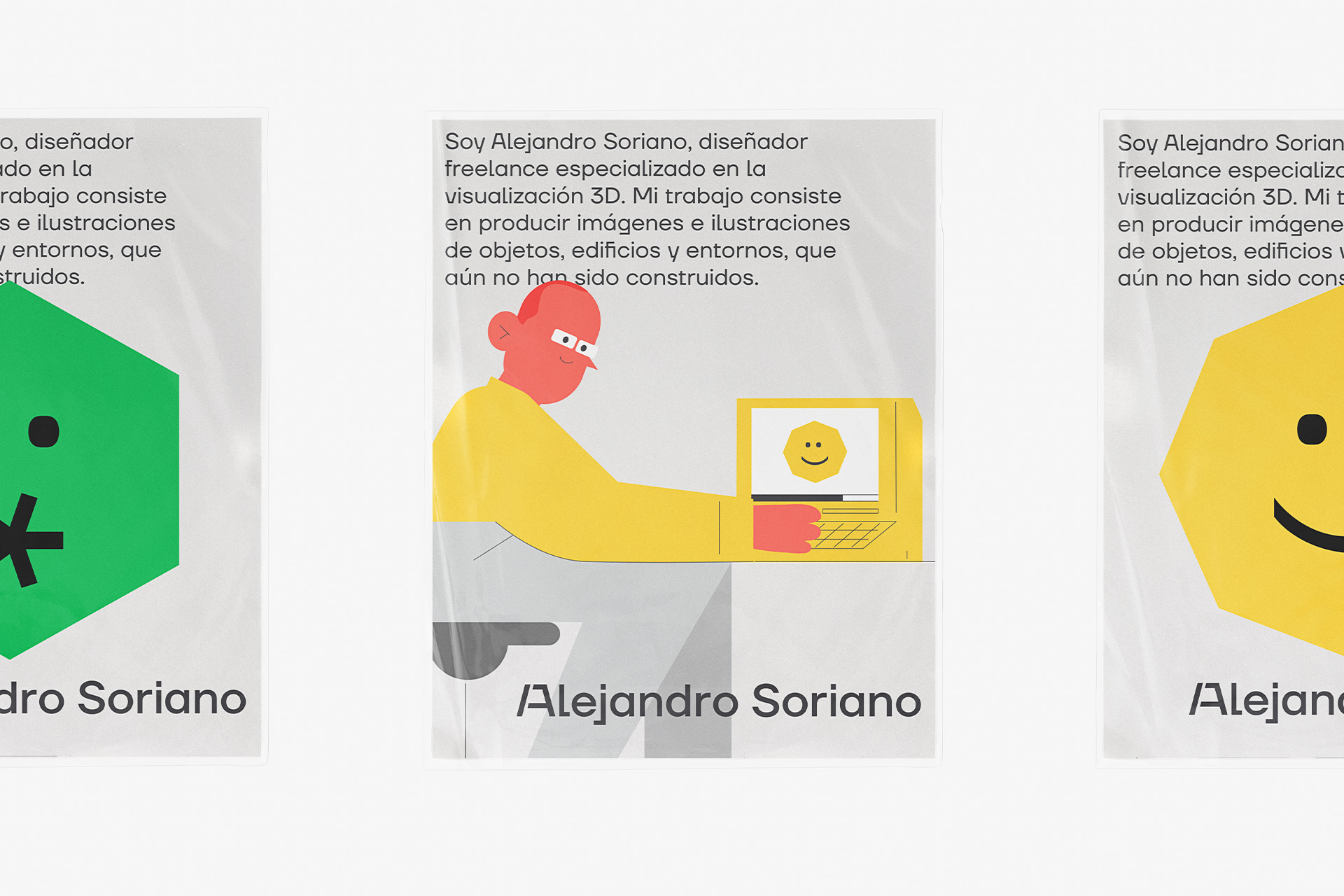 A sustainable digital brand
Alejandro commissioned us to design his new brand and website. Our aim was to create a graphic system fully adapted to the digital environment. We created a whole system of icons linked to a primary colour code. This system is designed to offer the client many graphic possibilities when it comes to communicating about activities such as online training, 3d creation, etc.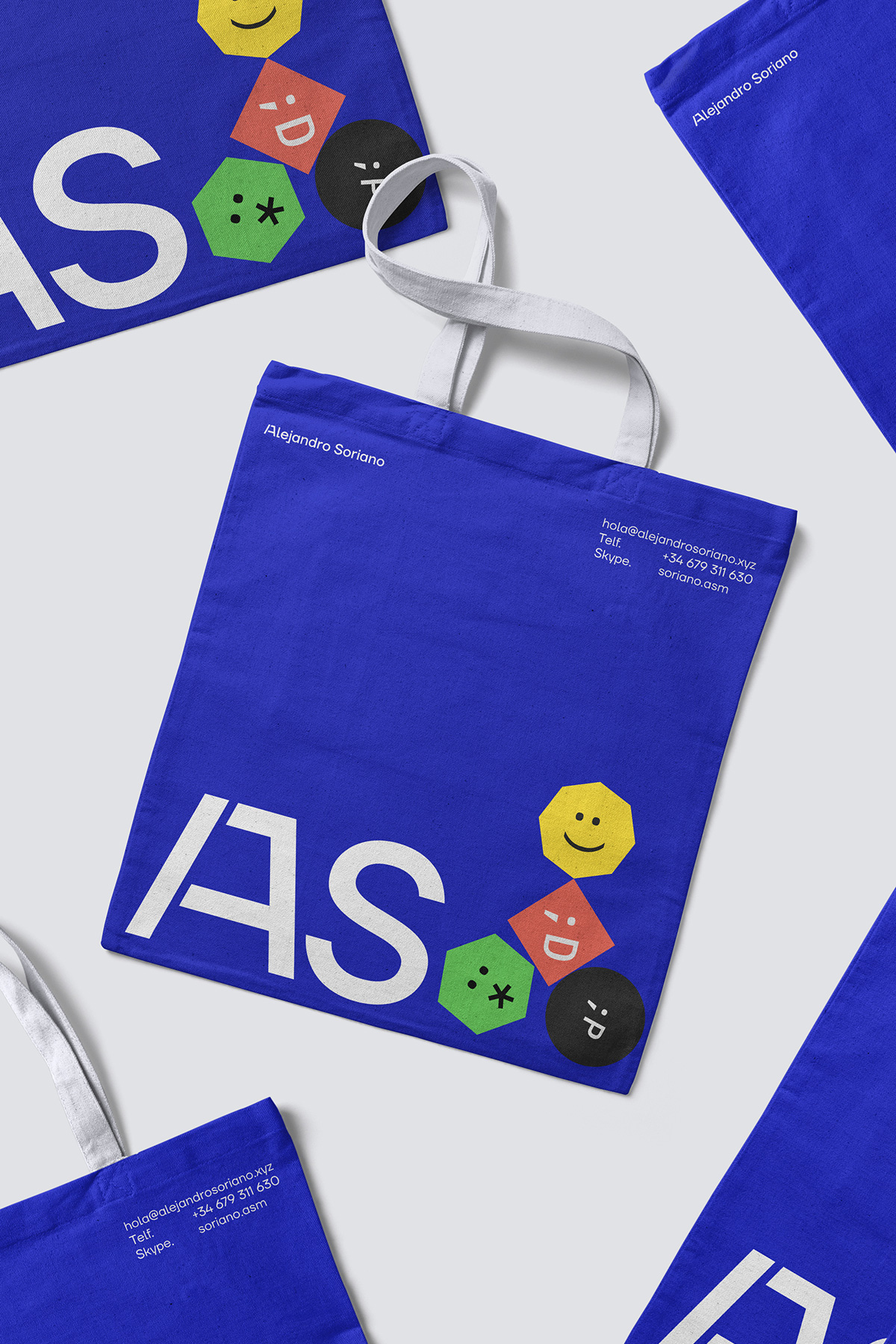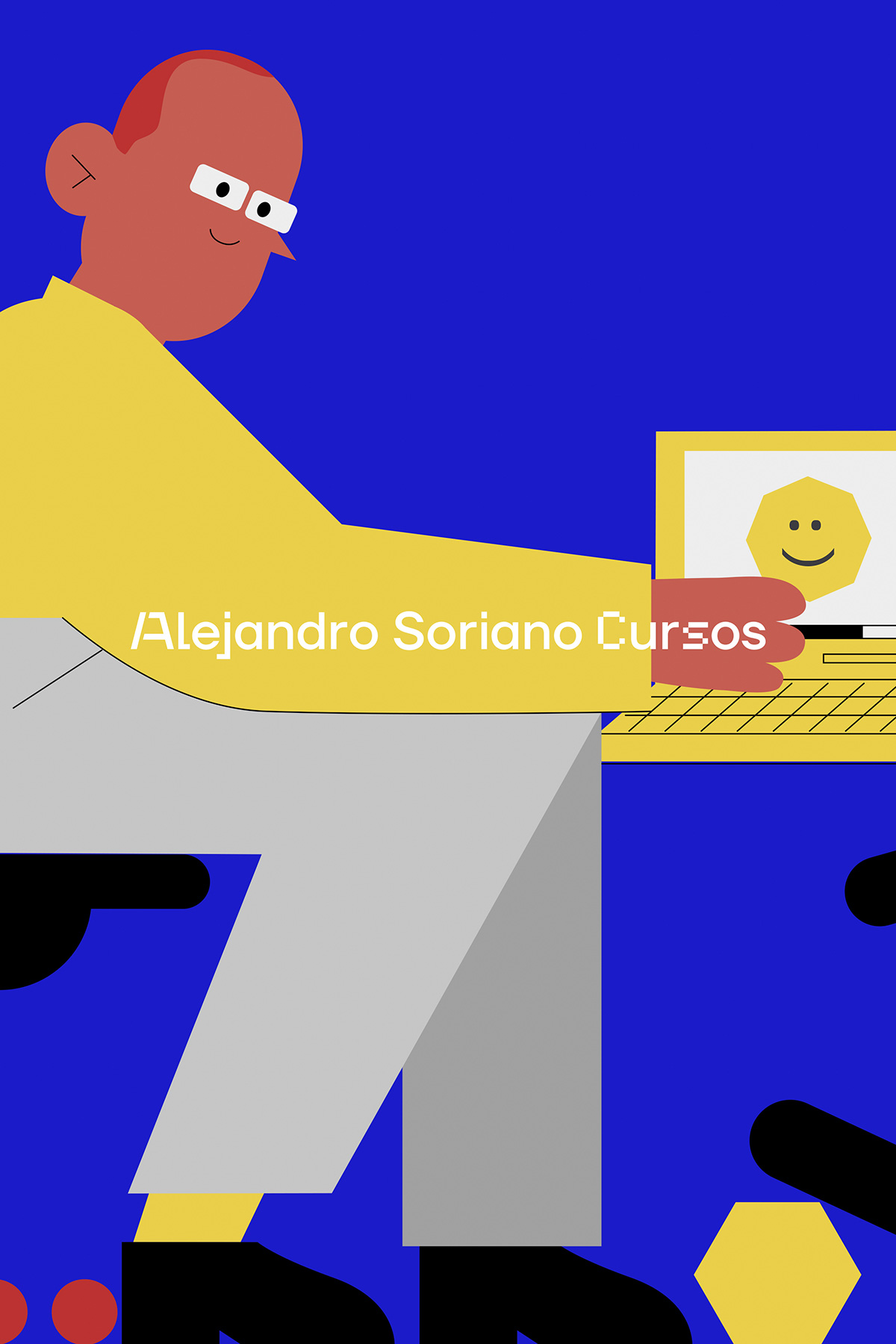 The website reflects the whole visual system created for the brand. Its structure is divided into 3 main and dynamic sections: news, learning and 3D works. We have focused the development on accessibility to allow any user, with any device, to access the 3D online training and all the material published by Alejandro Soriano.