Founder and CEO, Sara Pérez Roselló created ArtinGroup. A space where artists, professionals and general public gather to discuss about Contemporary Arts and the role that they play in the XXI century. The aim is to sound out current artistic production and try to understand what inspires and motivates the Arts now, and where they are leading. ArtinGroup days search to create a forum in which different artistic disciplines meet and discuss the role of the Arts in our society. The event takes place in Madrid, Barcelona and Valencia.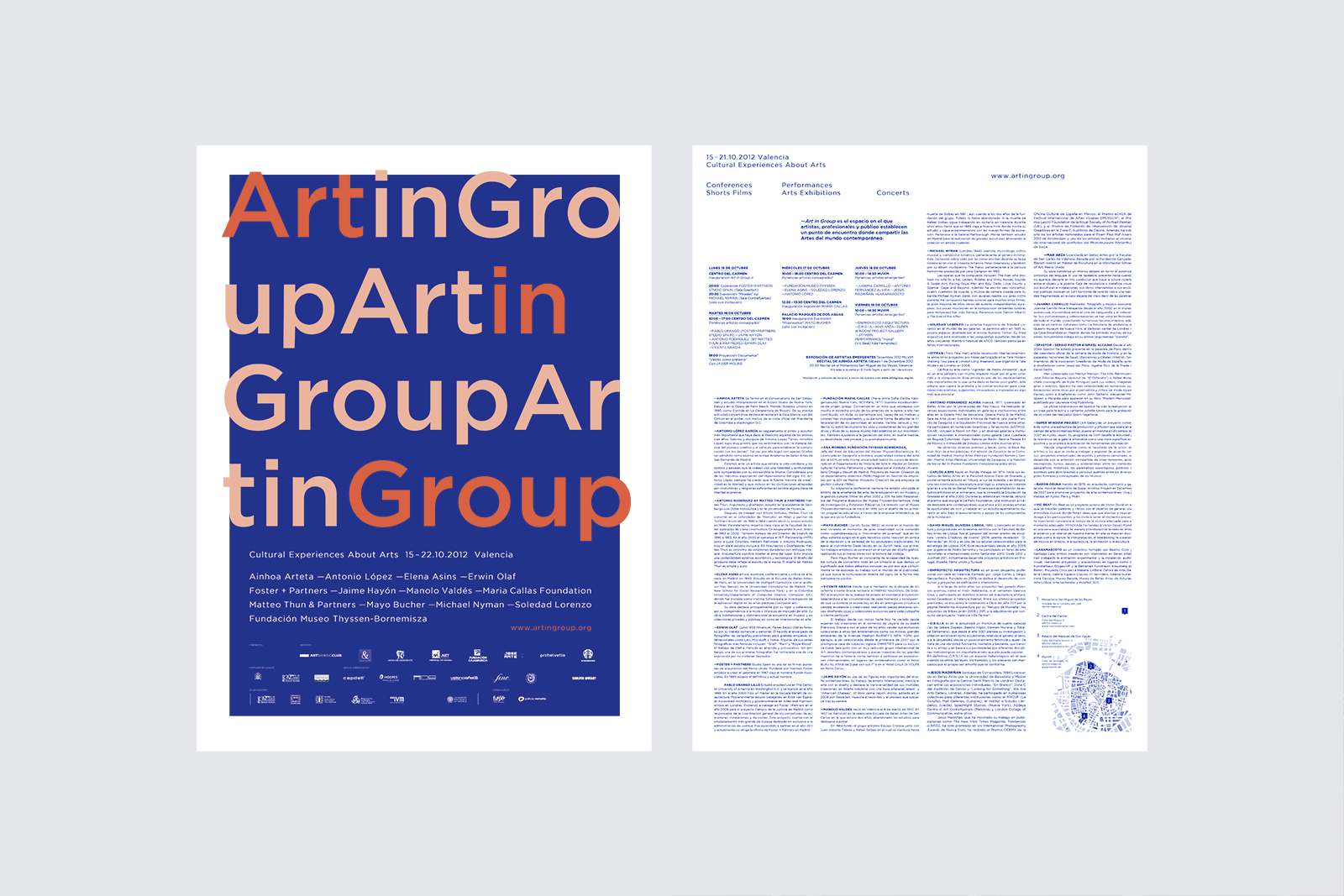 The event is set as an open initiative encouraging people to participate and share experiences, aiming to erase boundaries between the Arts and the viewer. The social and economic changes in which we are currently immersed are hugely relevant on the way we experience Art.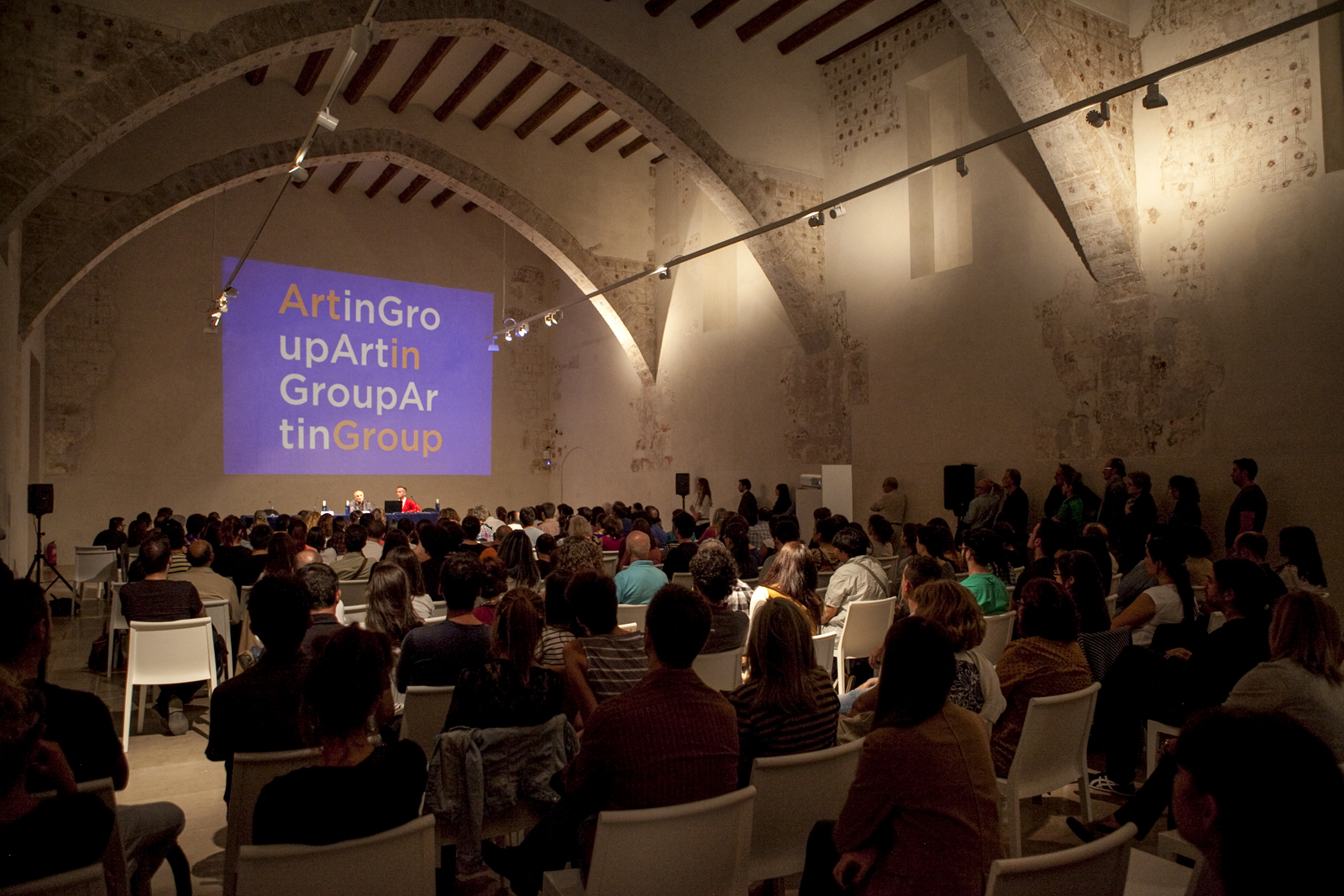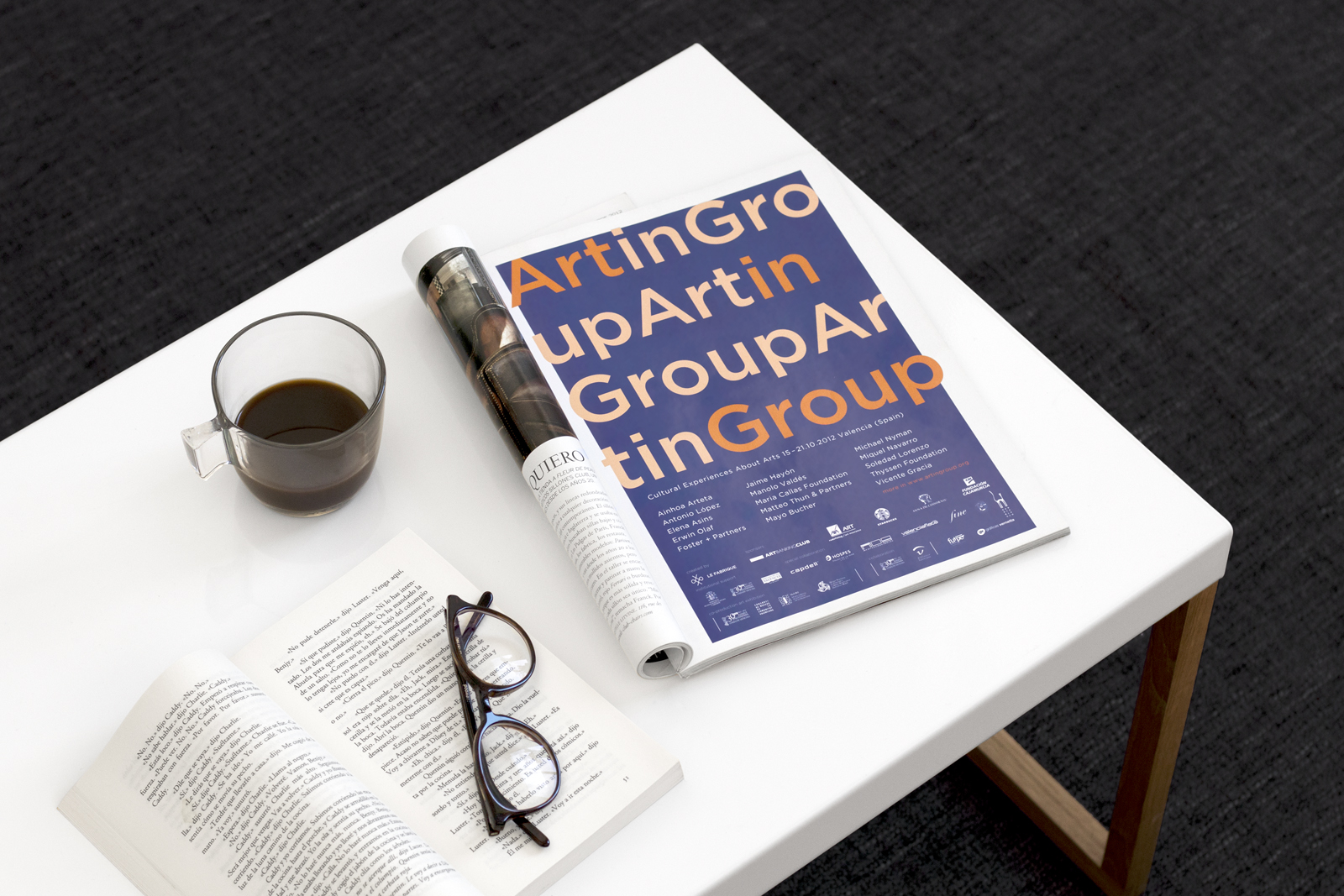 The target profile goes from a specialized audience, professionals, Art students, architects, to the general public keen on the issue. Under this premise is defined our claim: "Art In Group", because definitely it's about sharing art experiences in group.