Based in the center of Valencia, Patos by Lourdes is one of the most respected fashionable boutique for women. The shop includes brands as Alaïa, Dsquared, Etro, Emilio Pucci, Herno, Michael Kors Collection, Gianvito Rossi, among others. To present its seasonal collections to a larger public on a national audience, Patos asked the design studio Bosco, to develop a digital and tailored solution that permits a measurable scale of its image and visibility.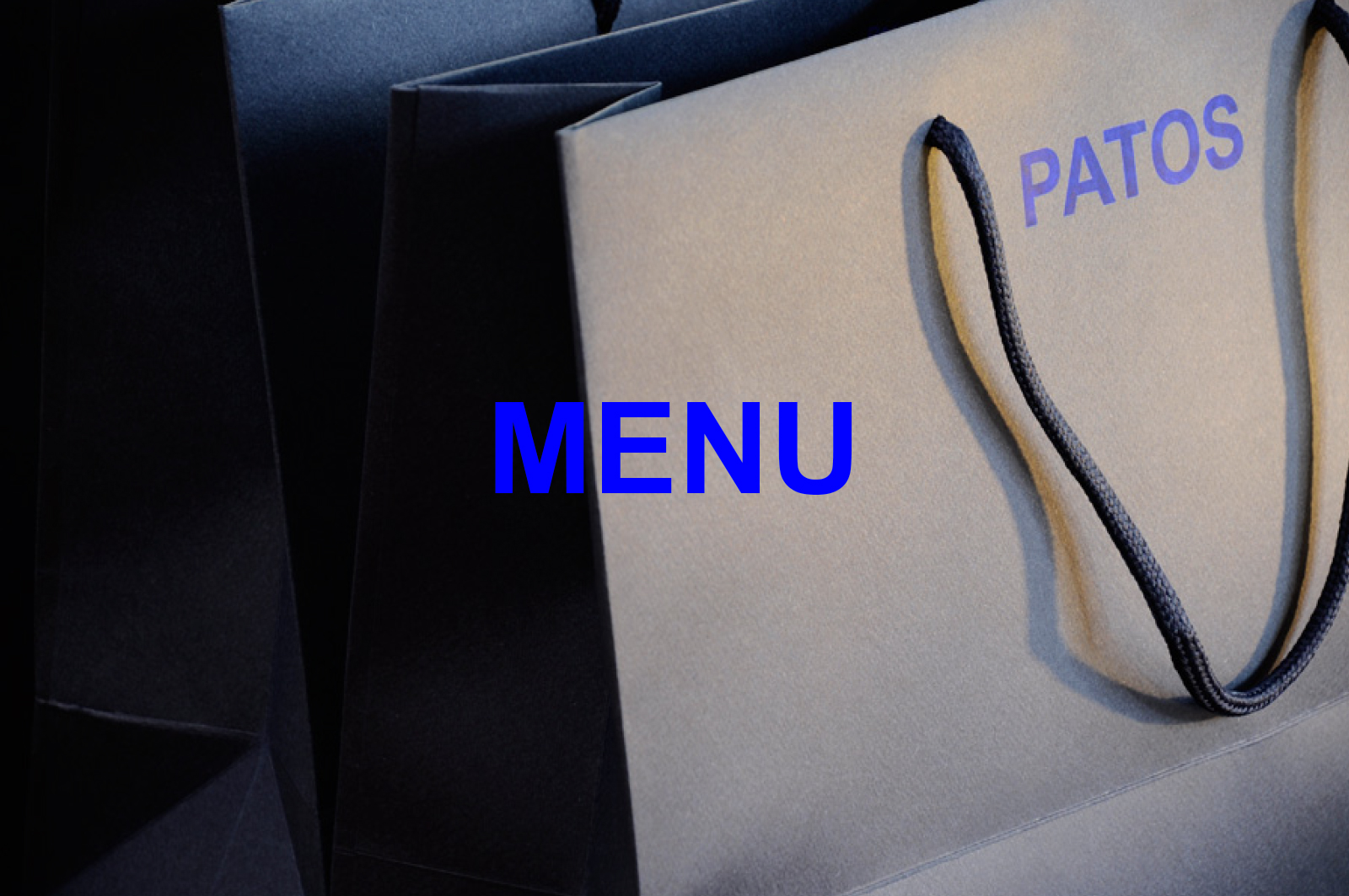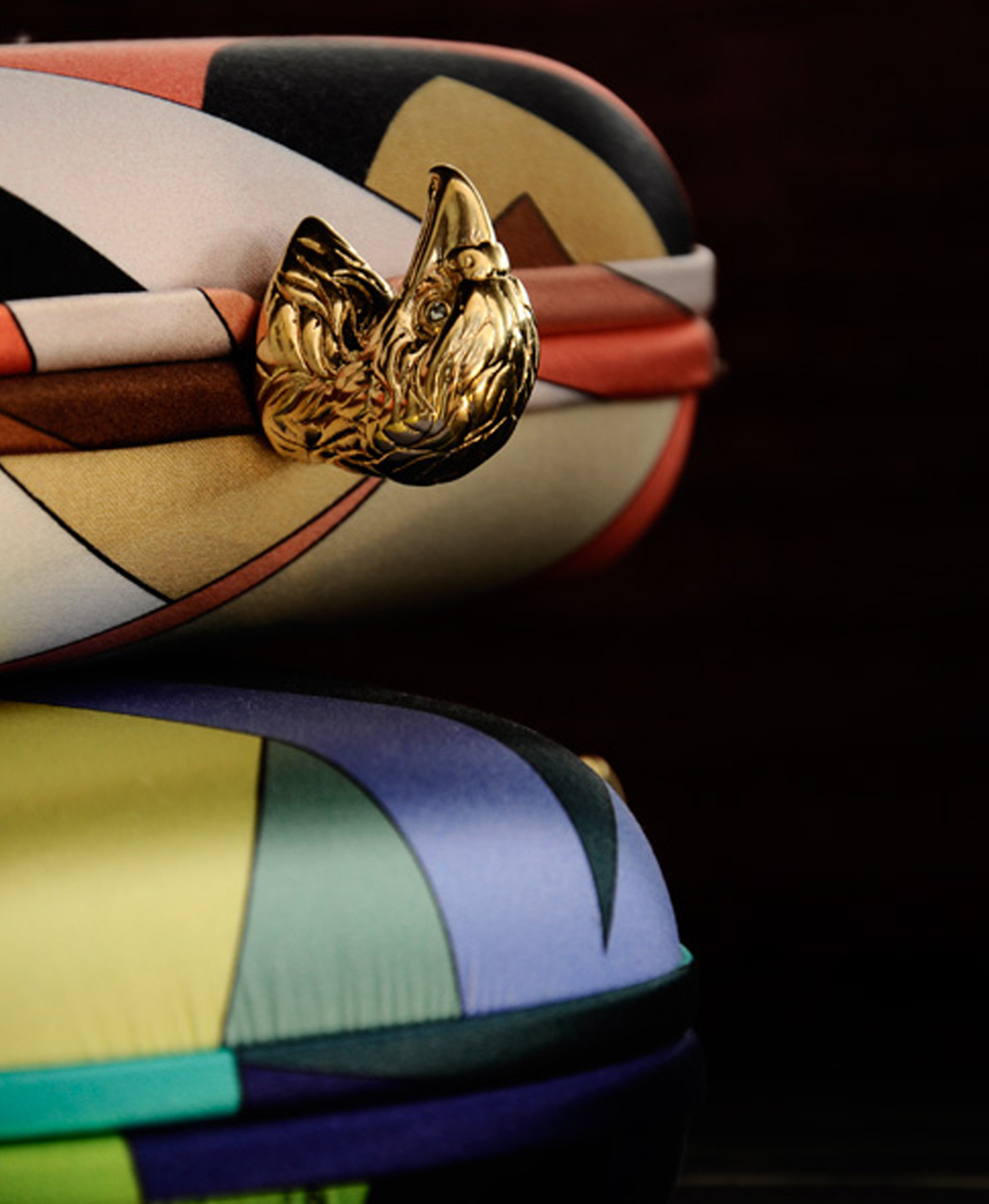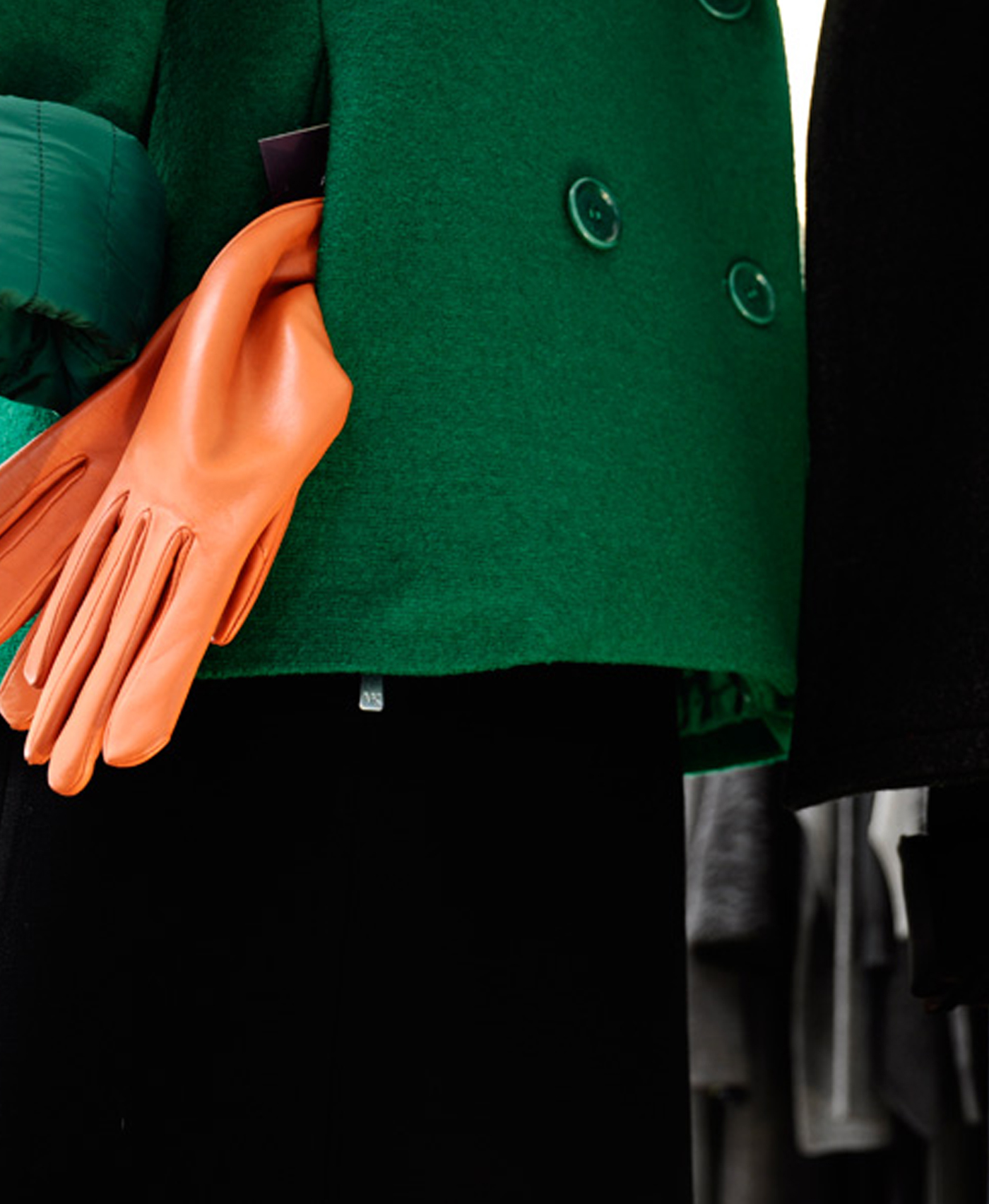 The shop's owner took the initiative to work with Valencia's talented design studio Bosco, to create a digital platform presenting the shop's collections and the weekly "shopwindow" updates. The website is characterized by a minimalist design; mixing white spaces, blue tones and bold texts to create a modern aesthetic approach. The user experience based on the clean and minimal visual interface permits to the user to focus his eye on what matters: classic and timeless fashion pieces.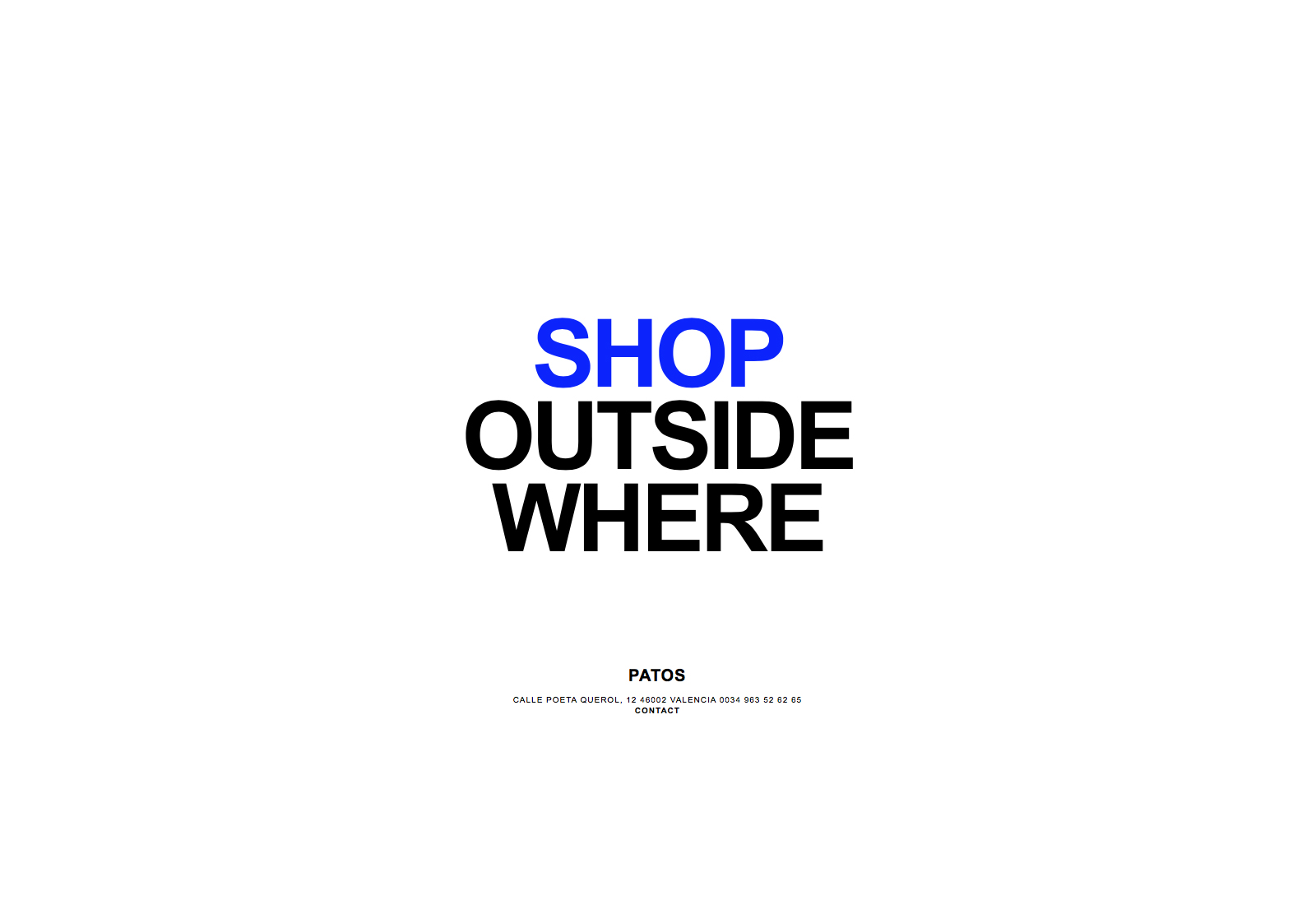 To cover the shop's weekly updates, Bosco designed an interface to add eac week a serie of photography shot inside the boutique. The goal is to create a weekly digital updated window for new and regular customers, in search of inspiration and to discover Patos's latest outfit ideas.