emac is a cultural event for the creation of contemporary artistic spaces around music, art and design, opening a new horizon of cultural development in the Castellón city of Burriana.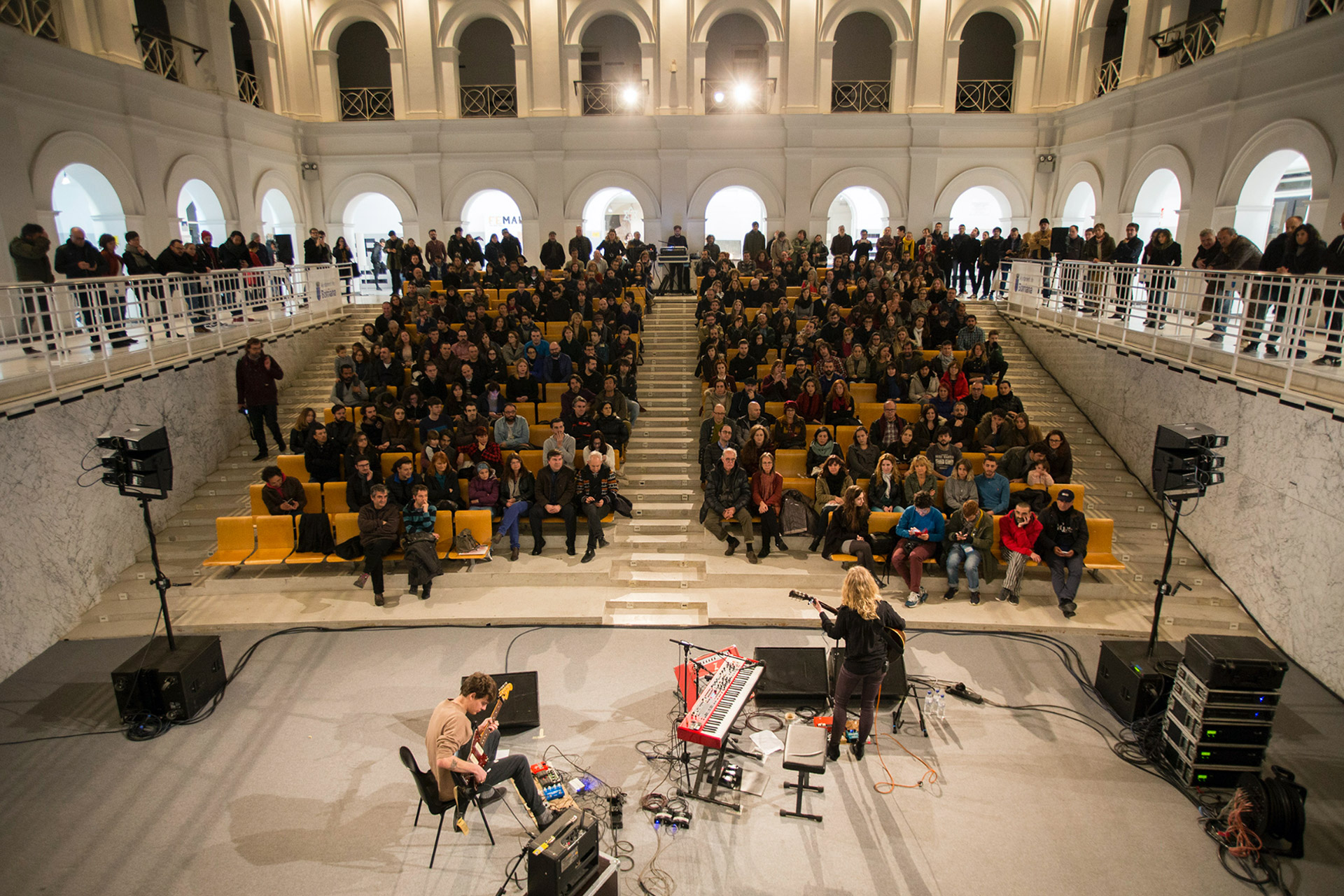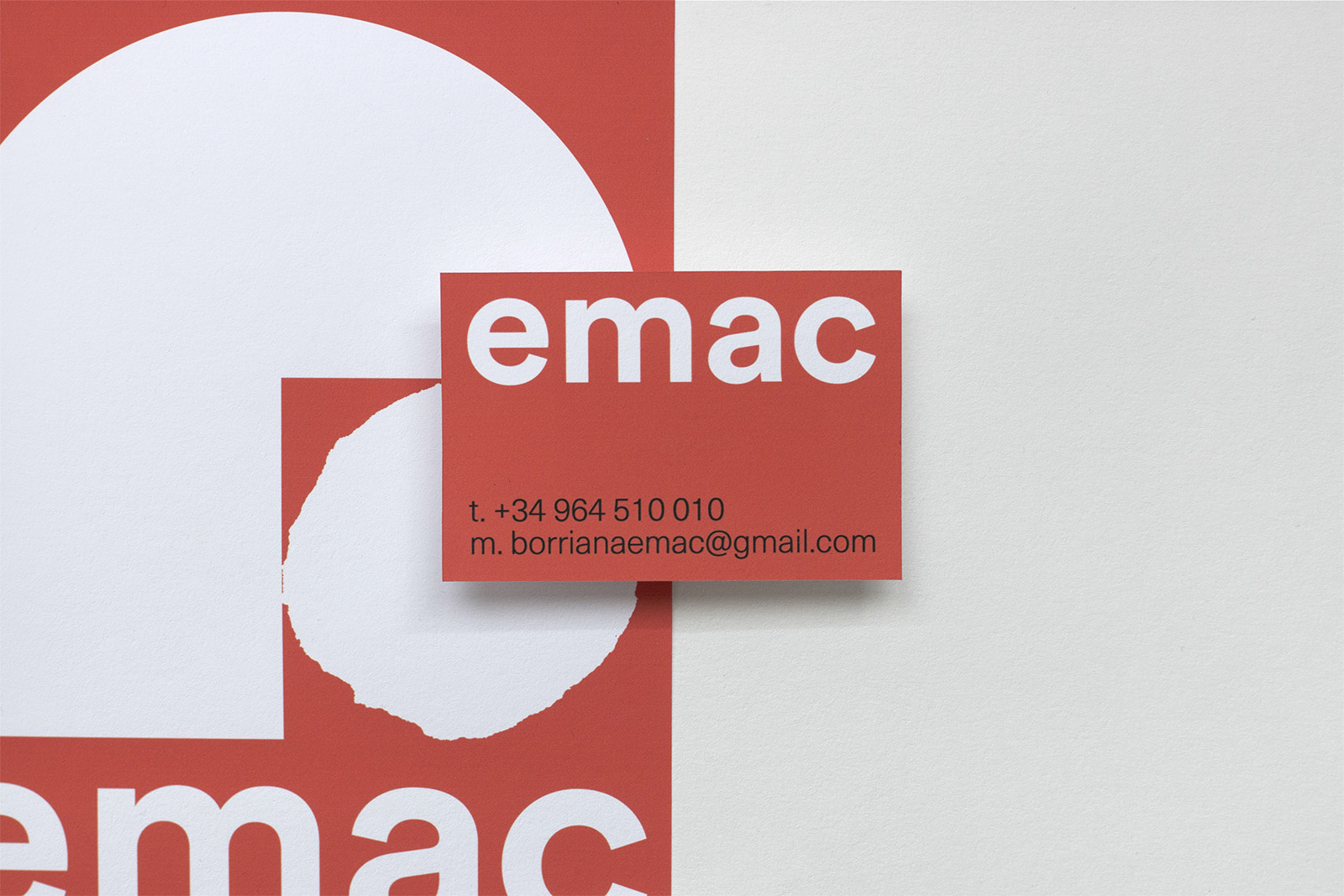 emac festival makes a commitment to a contemporary cultural expression every year, where different artistic sensibilities live together for 3 days in the form of concerts, art and illustration exhibitions and training workshops for all ages. All this in order to create a social and inclusive event for the city and the participating artists.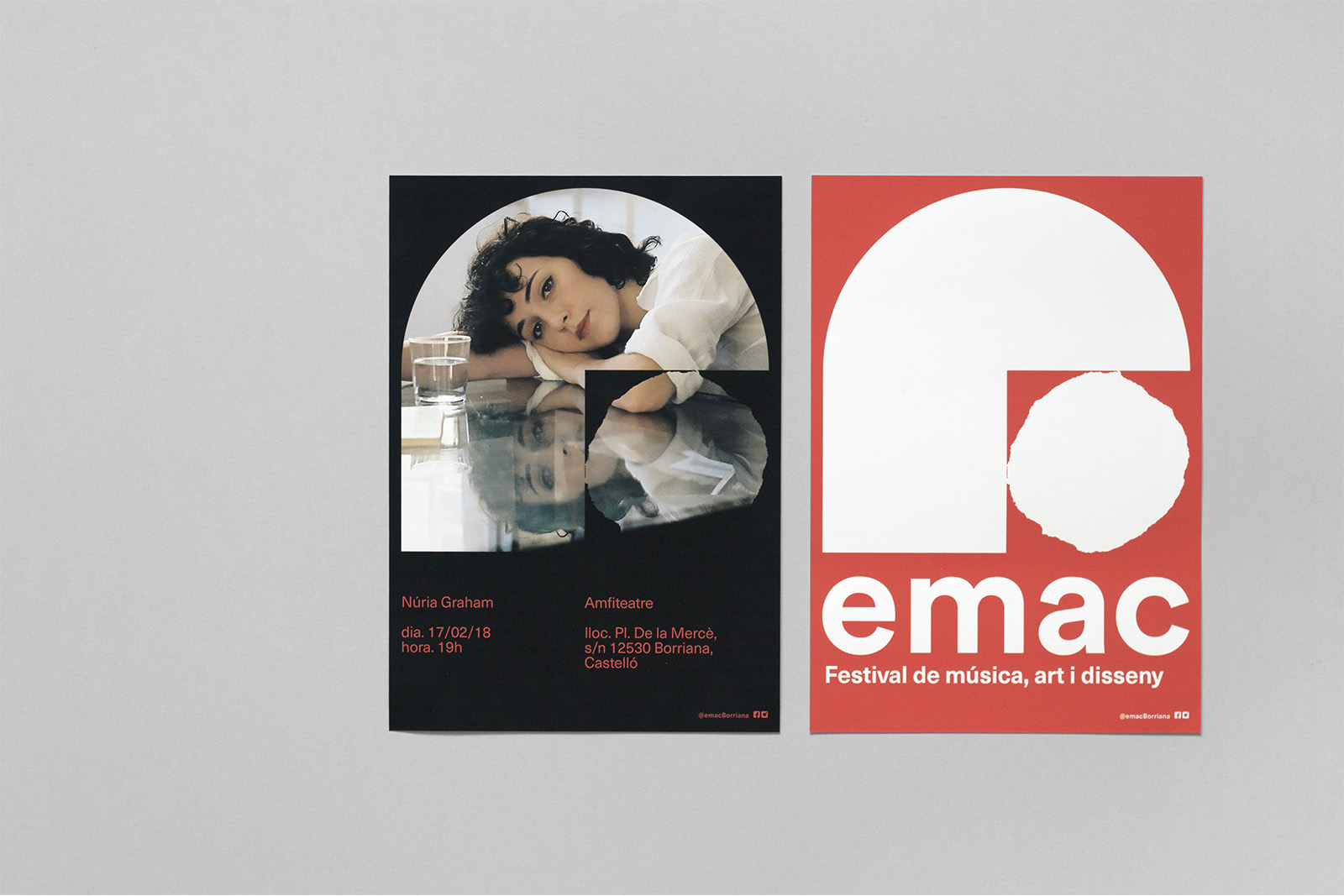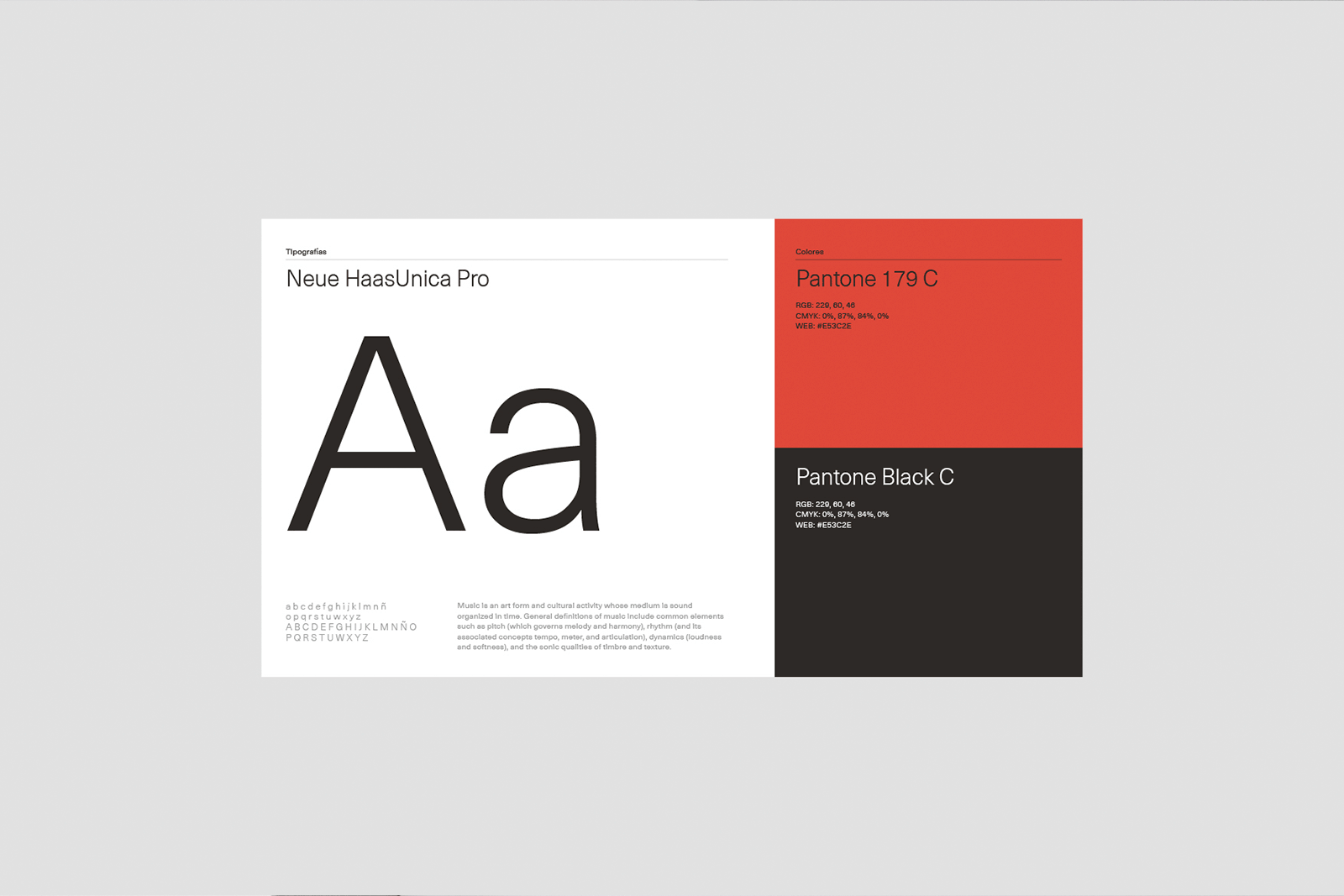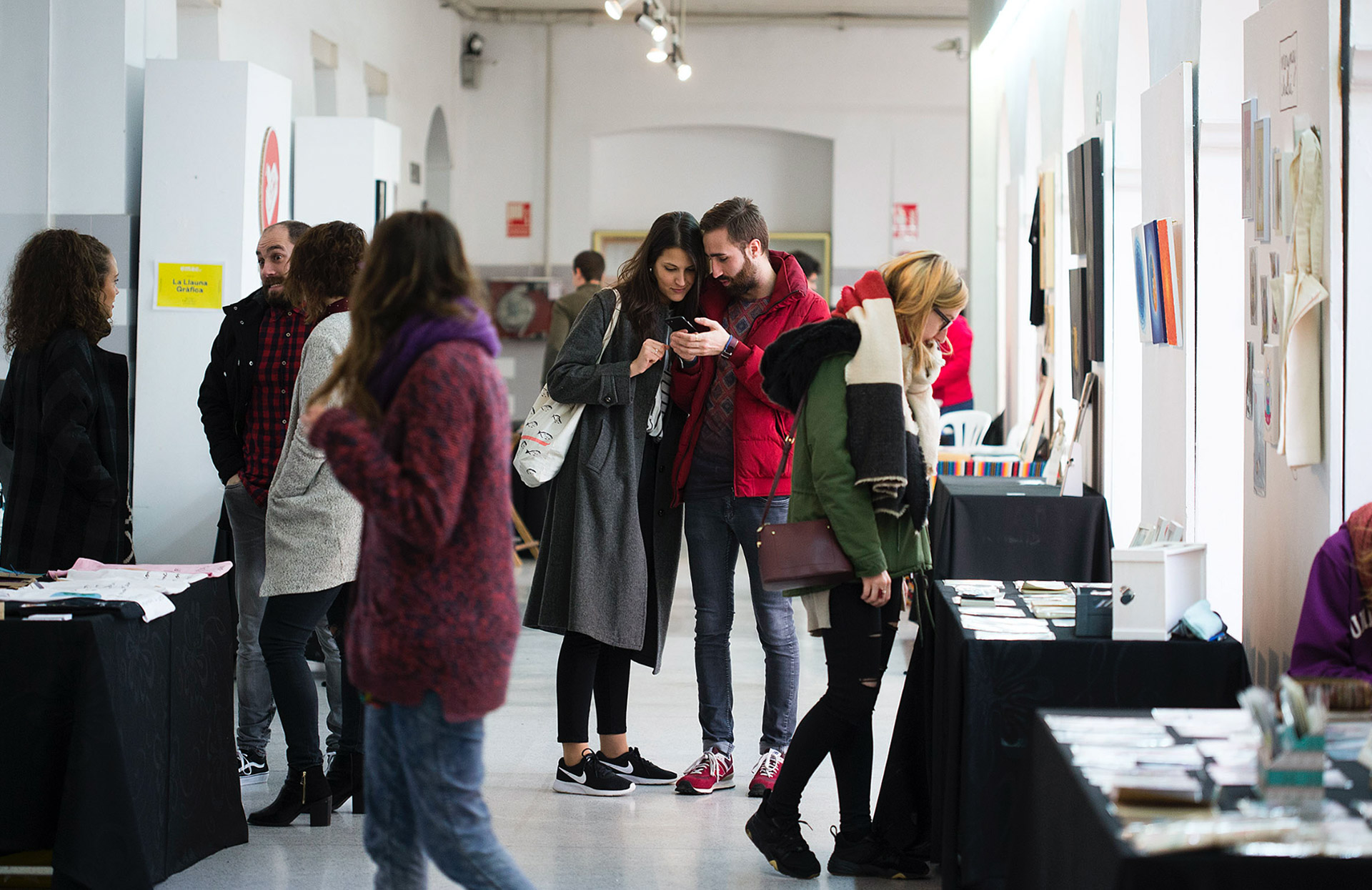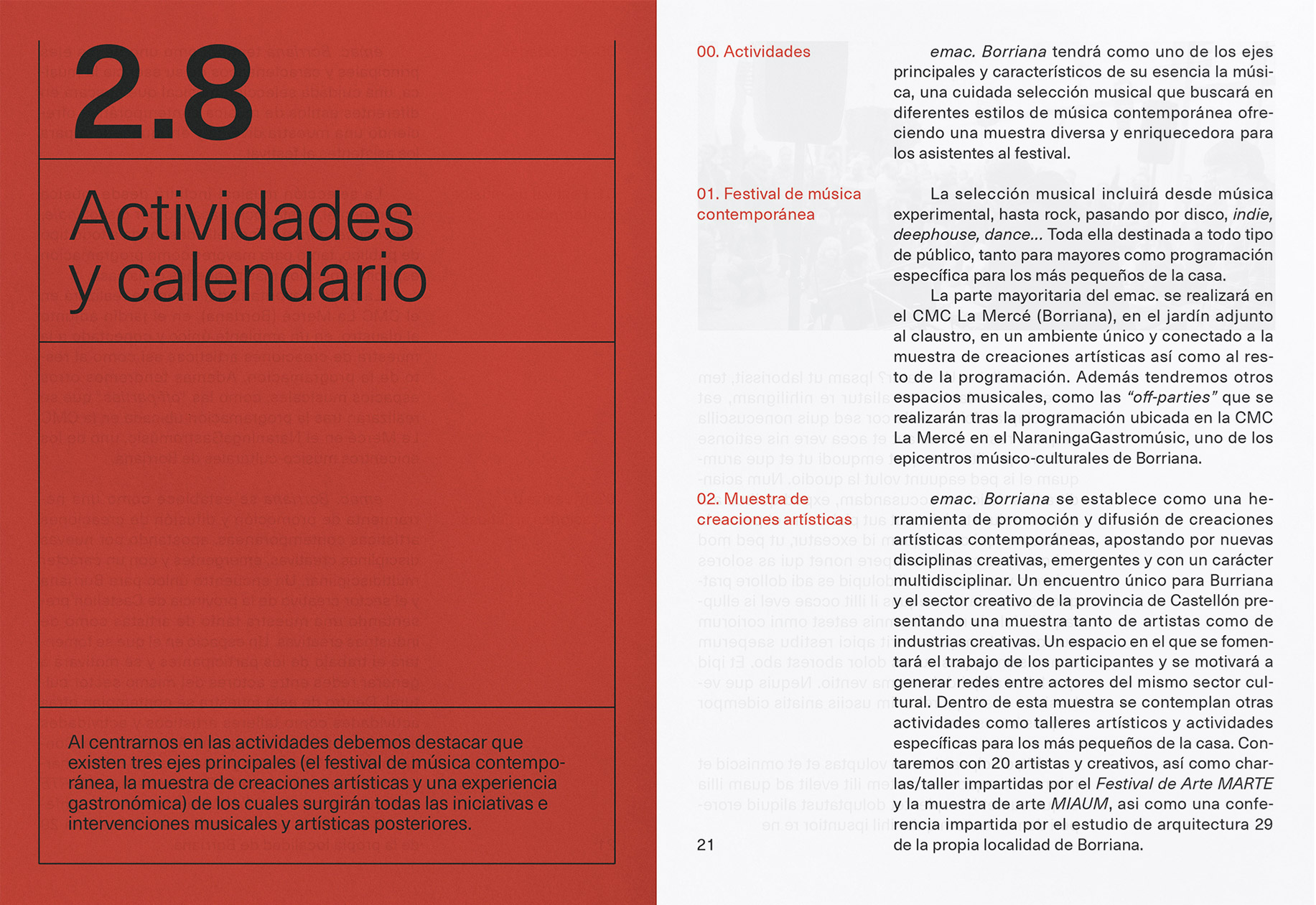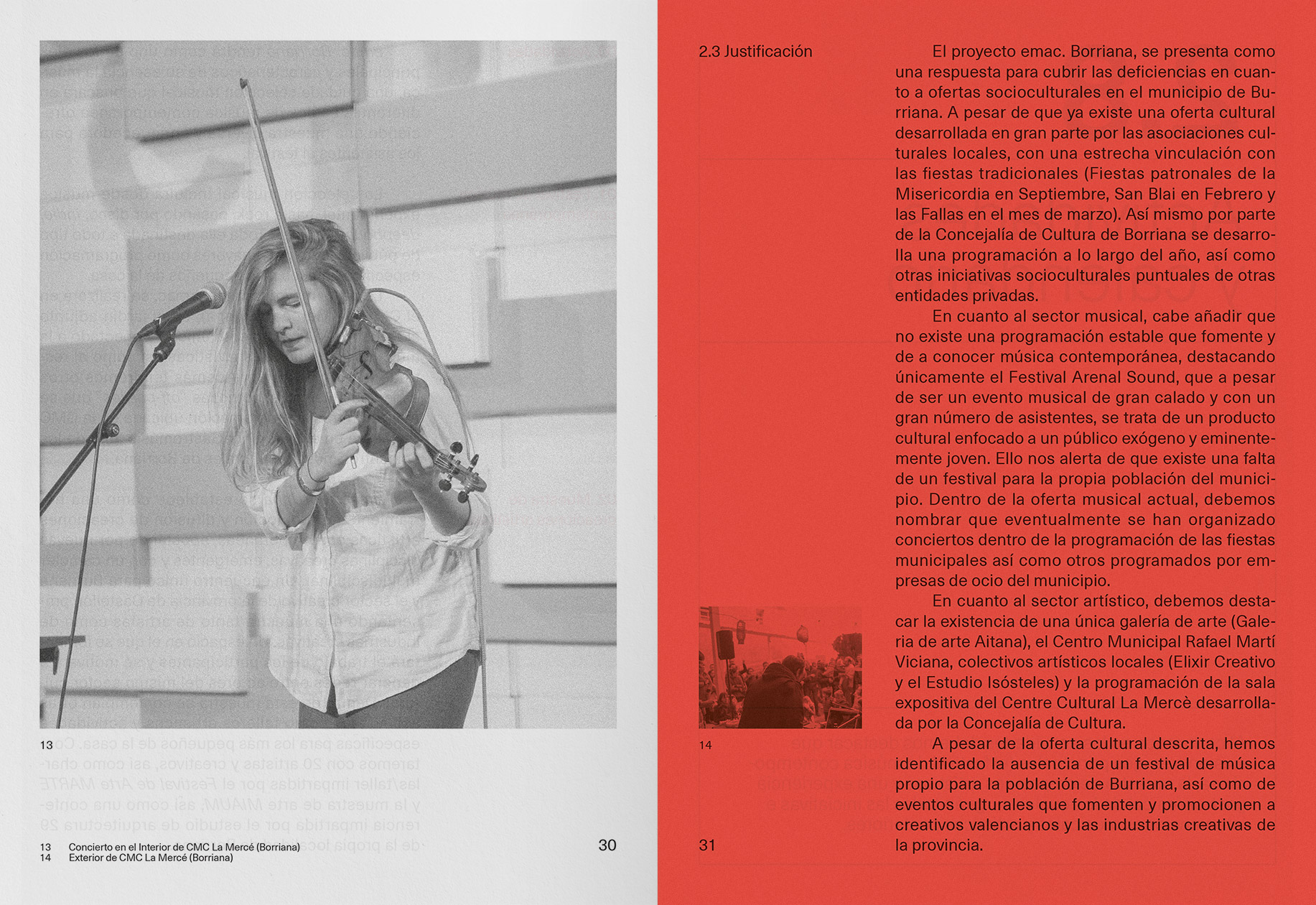 An innovative visual proposal
Studio MUI creates for this project a direct and forceful identity, in which the color and typography show the active and contemporary nature of the event. We also create a graphic system, with a geometric base, that serves as a support and container for the different musical and artistic styles that coexist in the festival, ranging from the most traditional proposals to the most innovative and transgressive. Thus creating a strong and recognizable visual identity adaptable to all digital and printed formats.