Arquitectura 187 is a Spanish architecture and interior design studio, located in Valencia. They work with clients on a national area and refine their projects by using innovative materials with a modern design. The company asked the studio Conca & Marzal to design and code their new website. The objective was to develop a fresh, dynamic and smart digital application showcasing in a very simple way the works of the studio. The studio didn't have any branding neither, so we decided to create a digital brand that perfectly matches with the final product.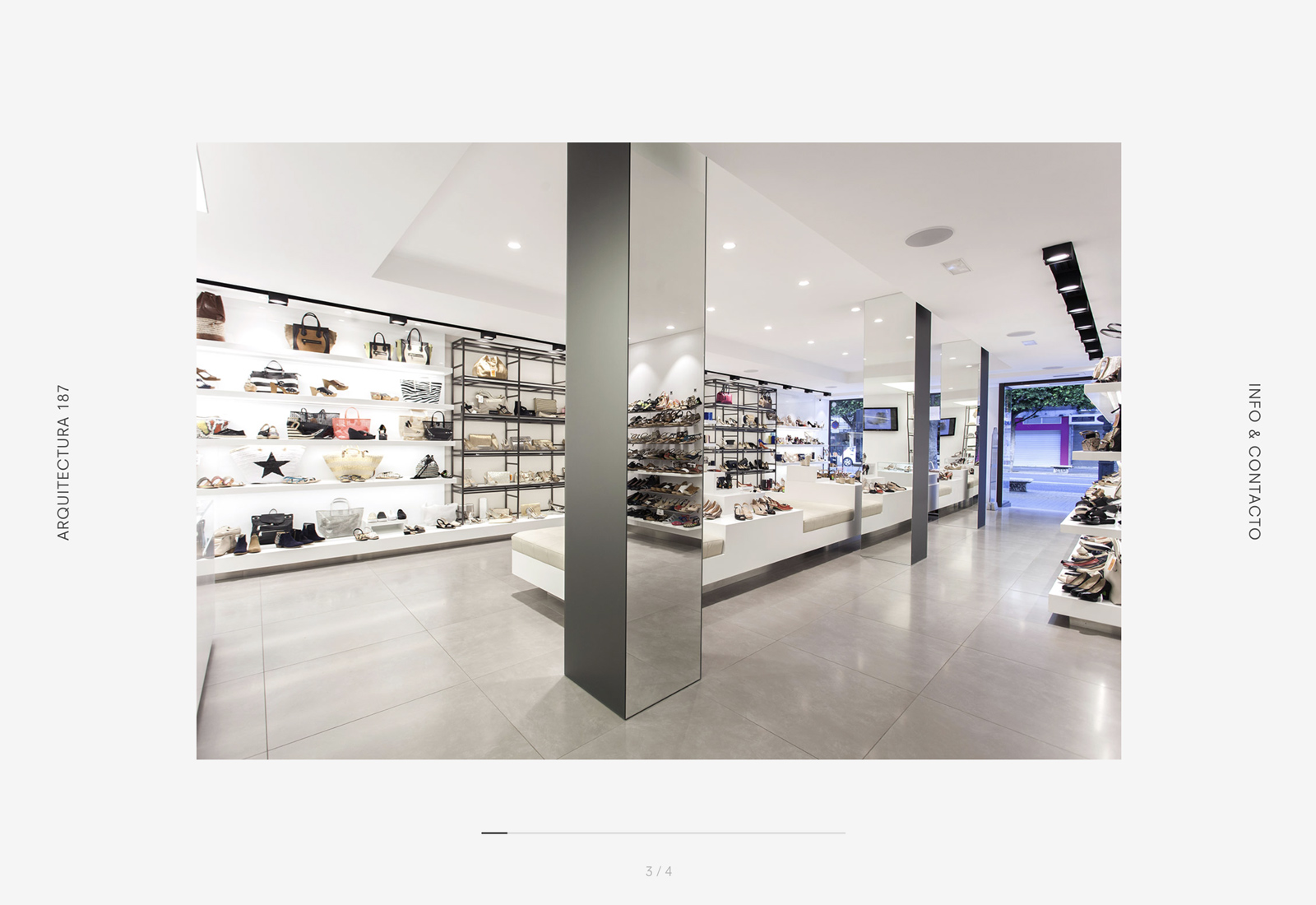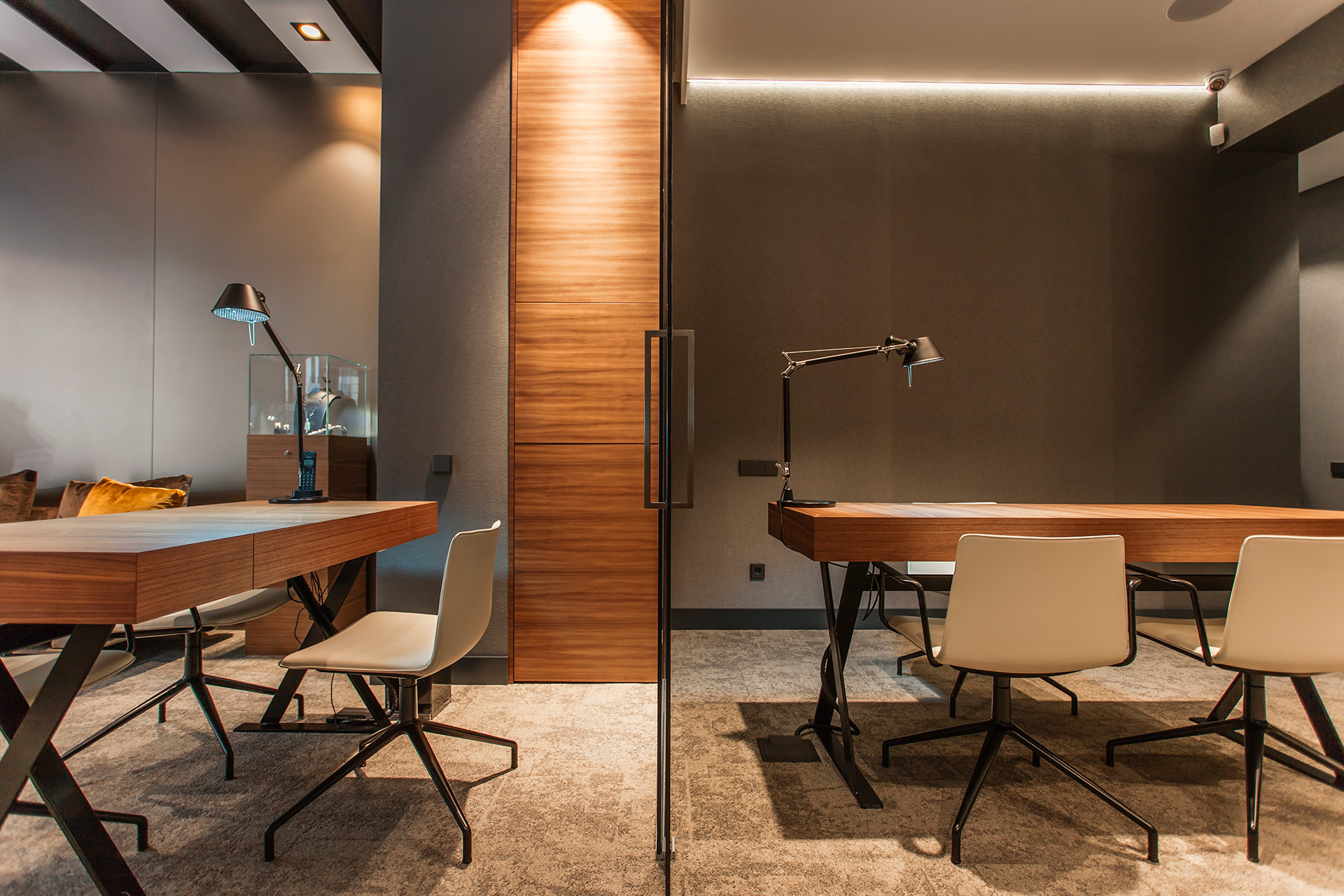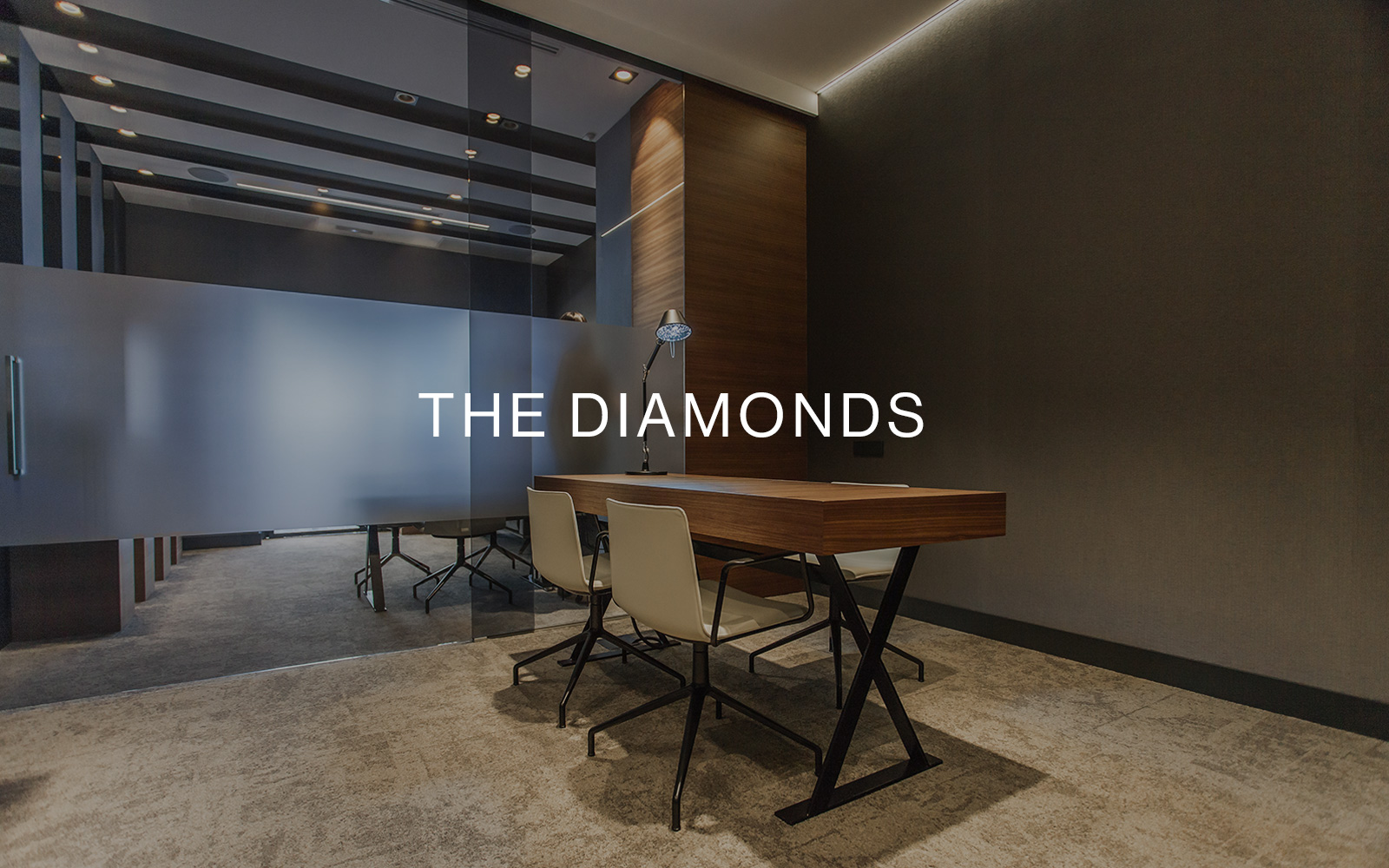 The main navigation is based on a vertical and horizontal scrolling with different black layers. As a one page website, we developed a structure in perfect interaction with the photographies to design a confortable user experience. The website is mainly composed of images to transmit the modernity, sustainability and honesty of A187's projects.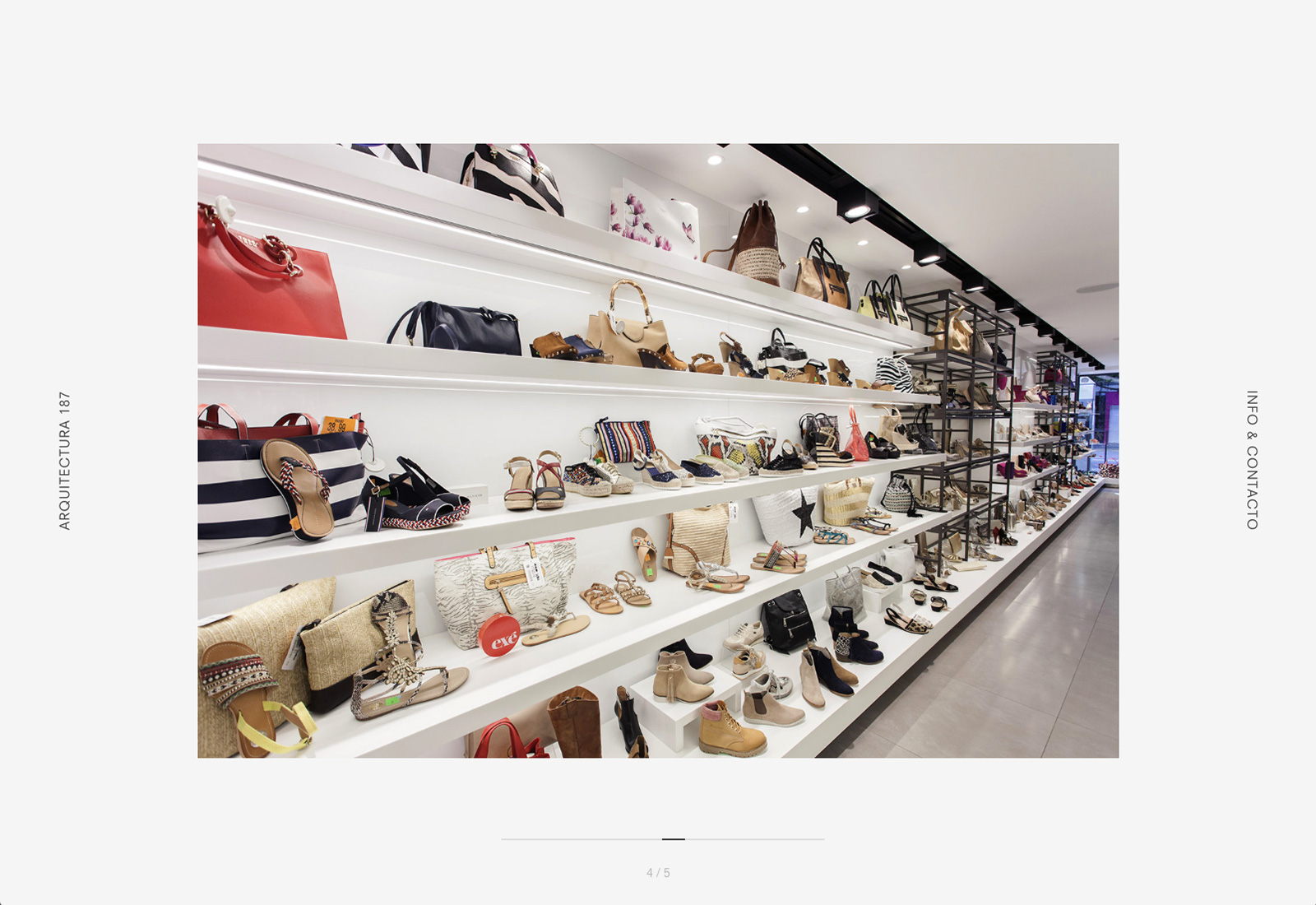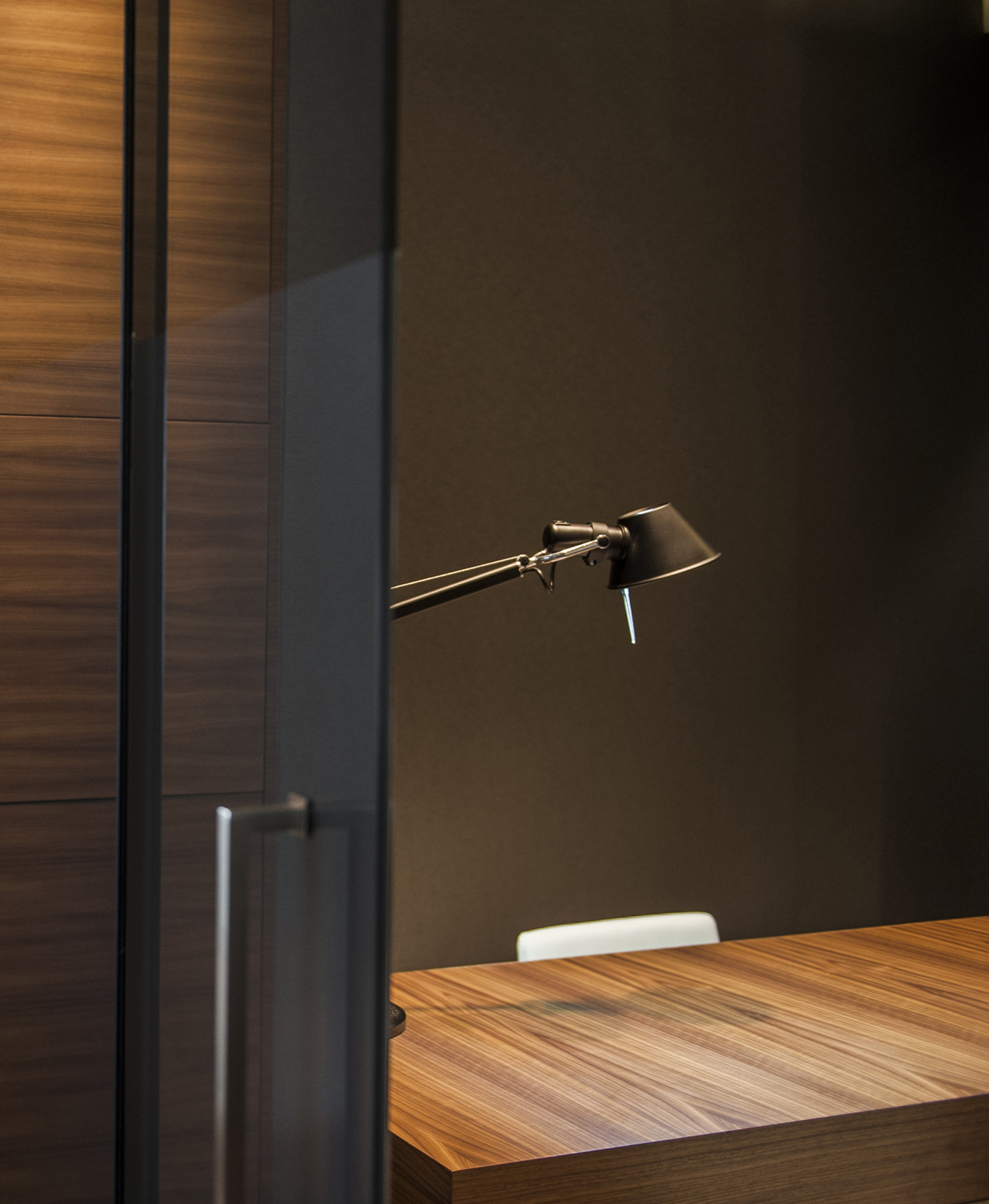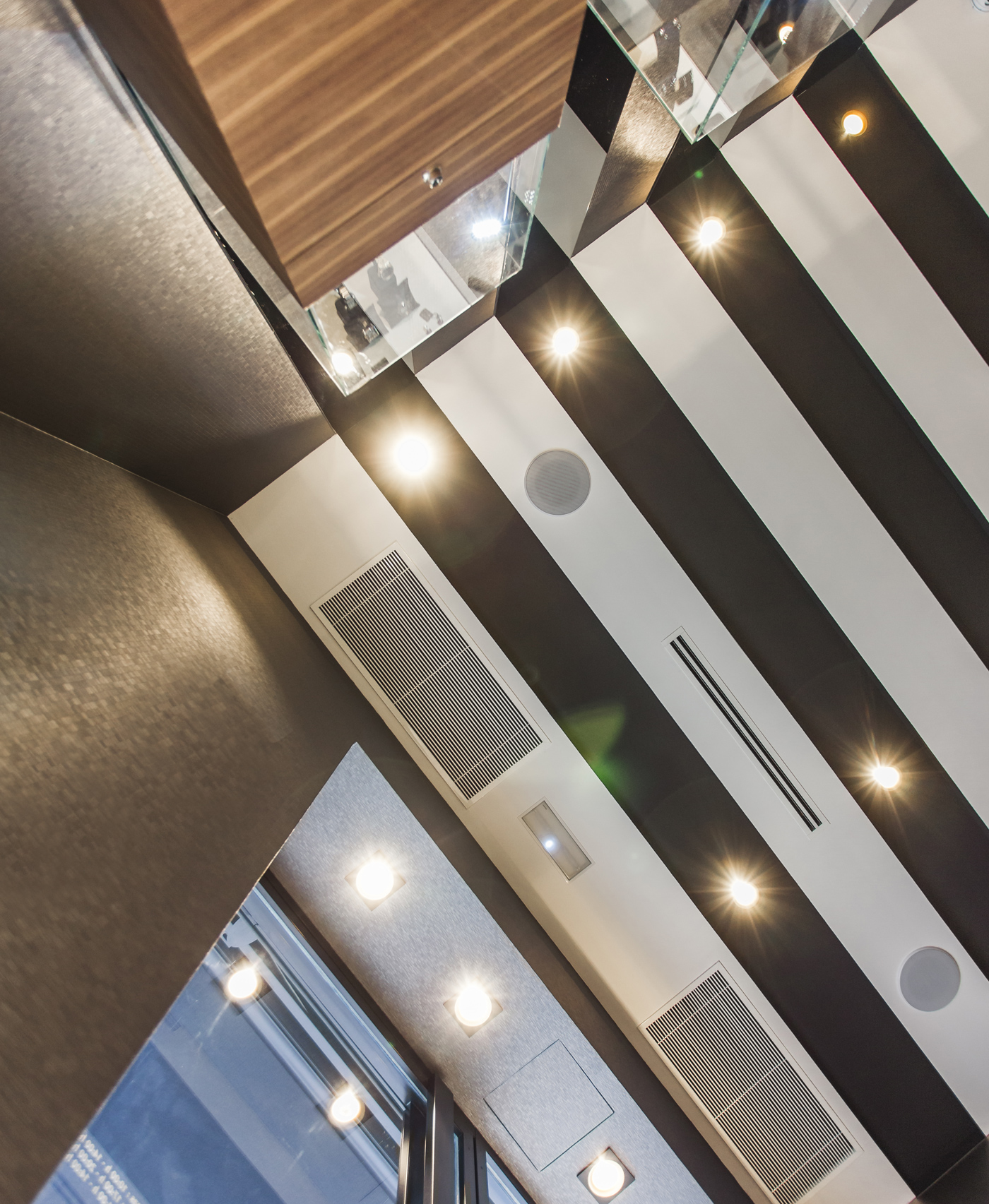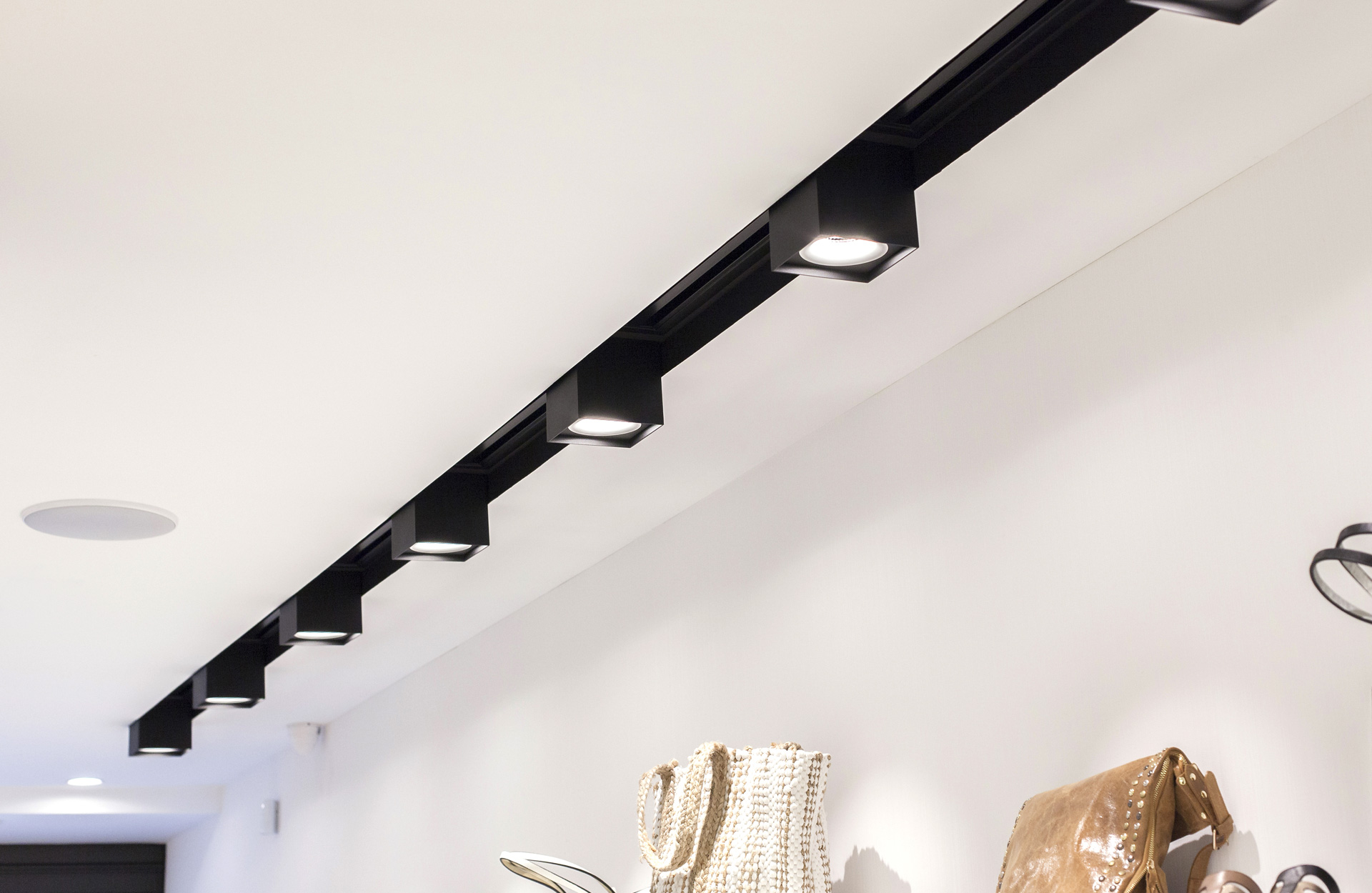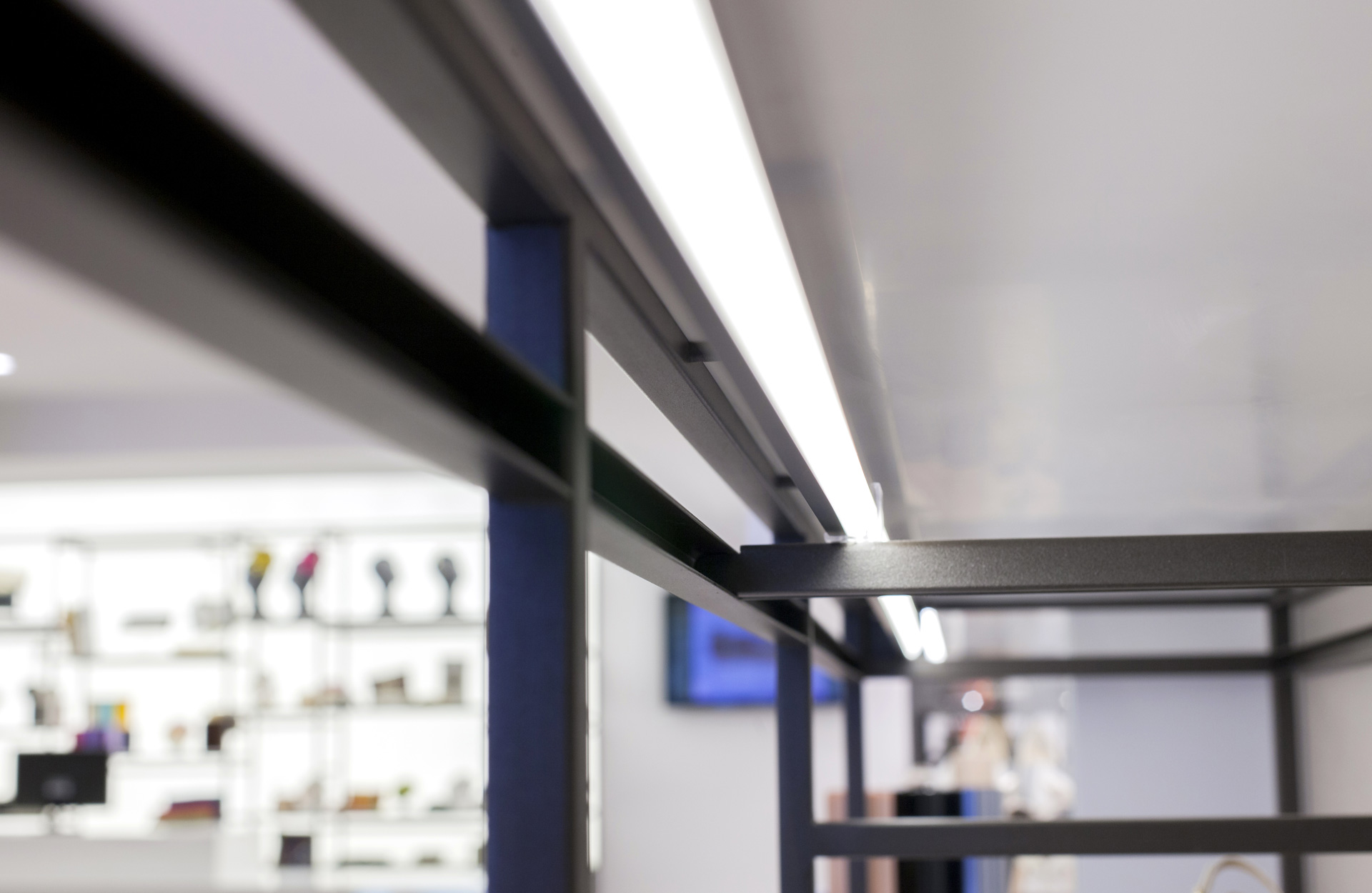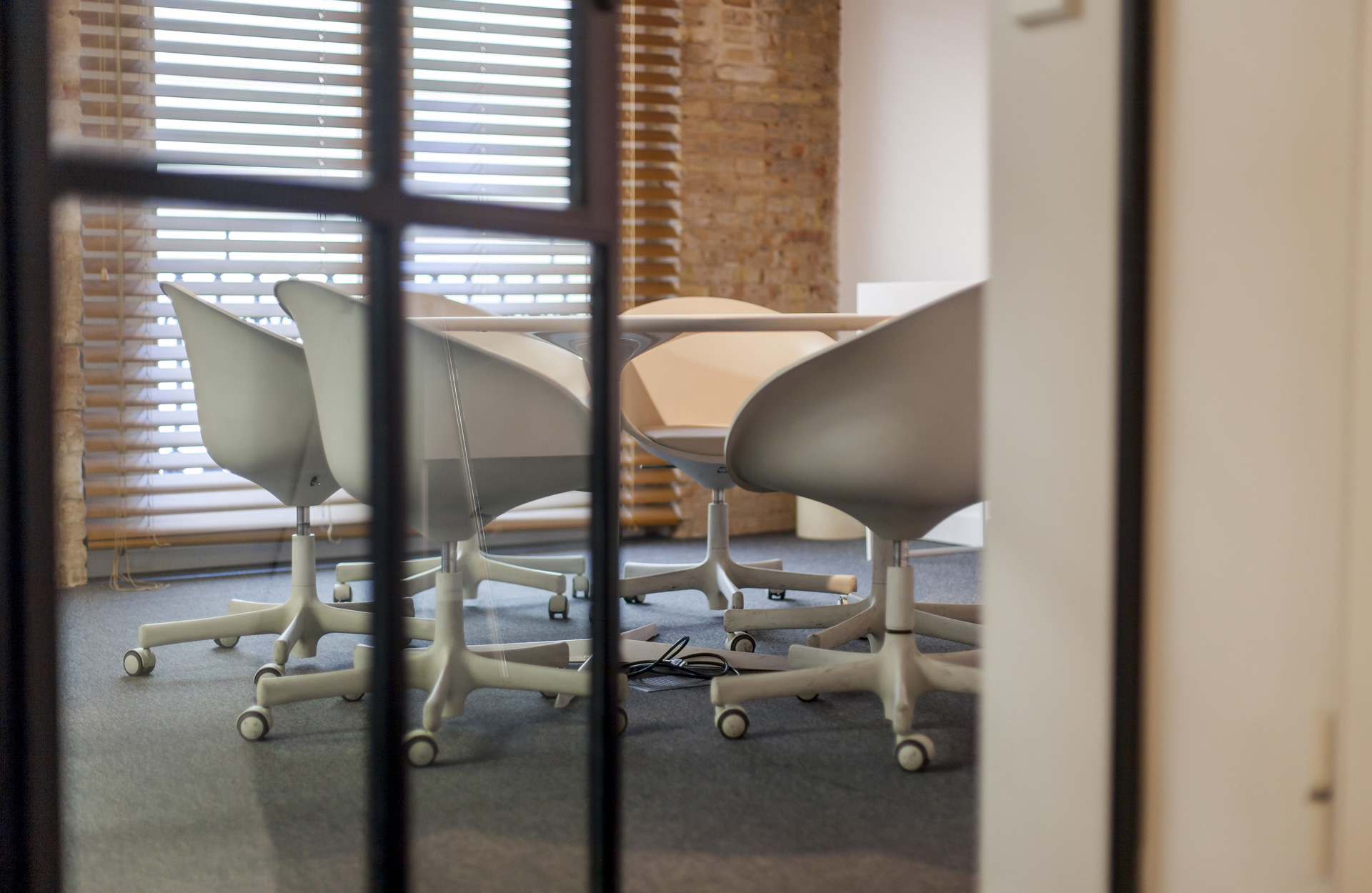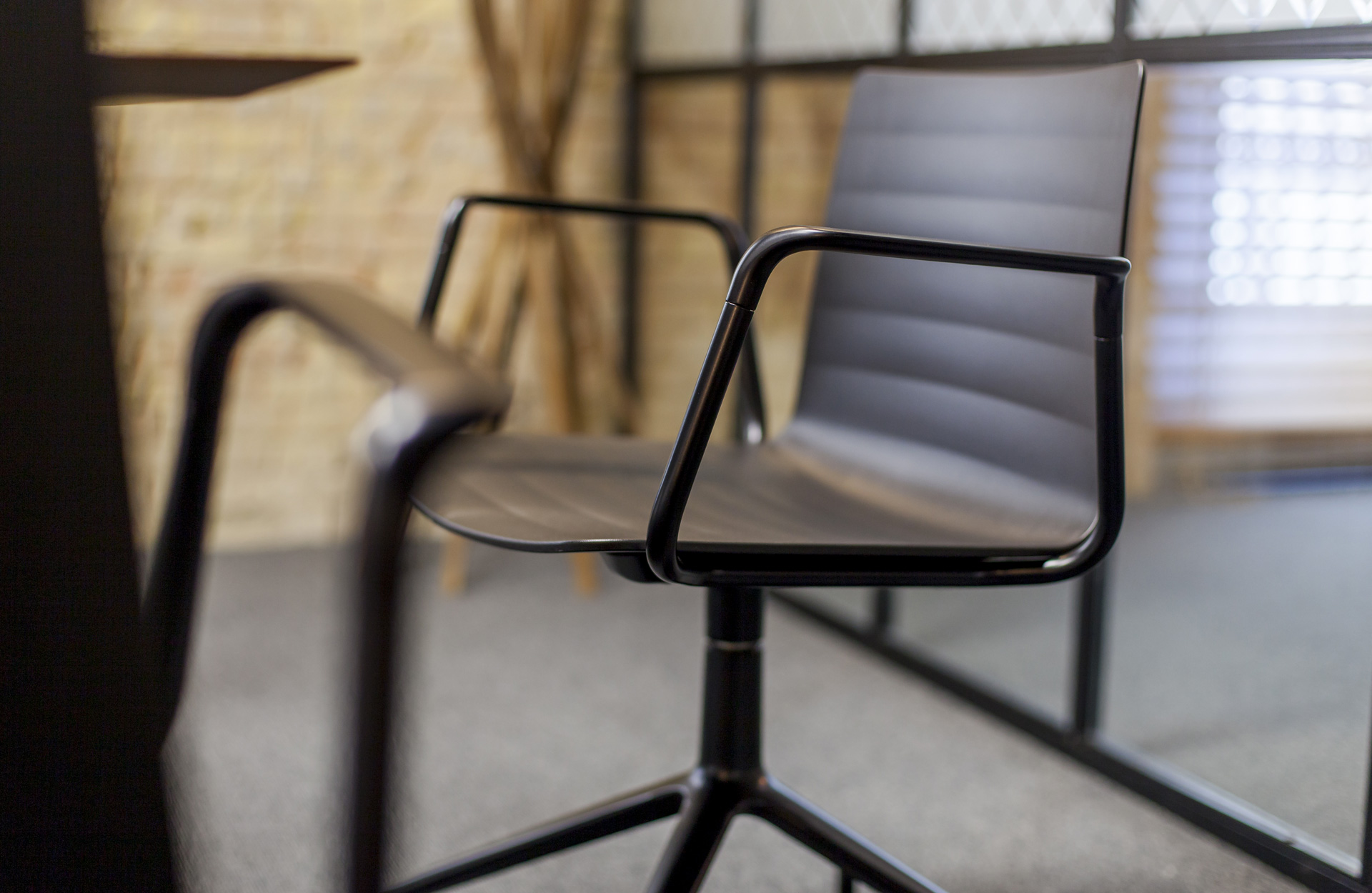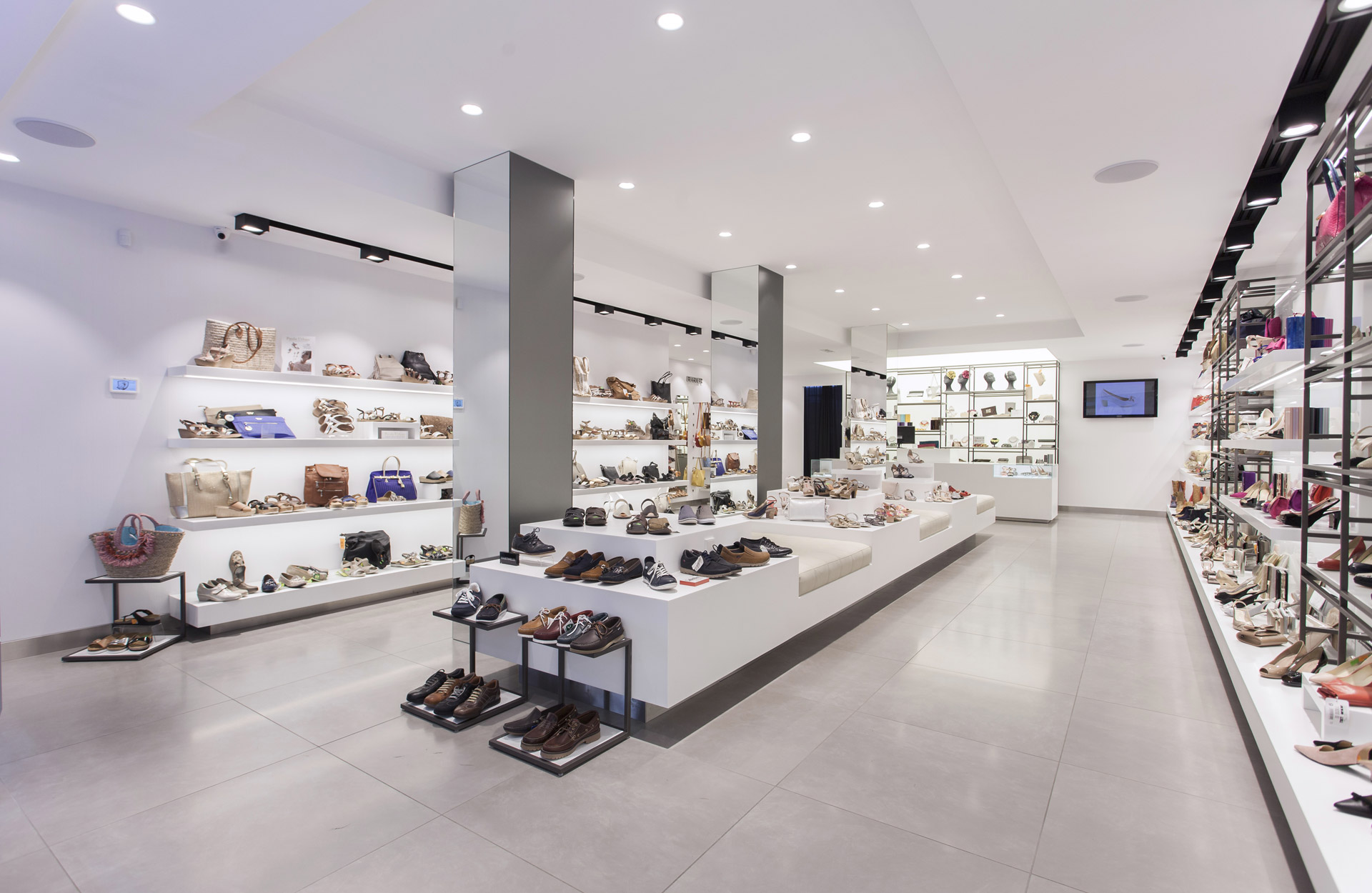 This digital project for Arquitectura 187 has been realized under the art direction of Conca & Marzal, and with the help of Maribel Moreno for the photography. We developed the website with a flexible interface adapted to all devices as phones, tablets and computers; with a feeling of touch to create a sensitive and confortable navigation. An honest and sincere experience for the viewer to understand the excellence reached in each A187's project.