Bickel Engineering has more than 55 years of experience in the management of engineering and construction companies. Numerous projects have been realised in the industrial, pharmaceutical, chemical and infrastructure sectors.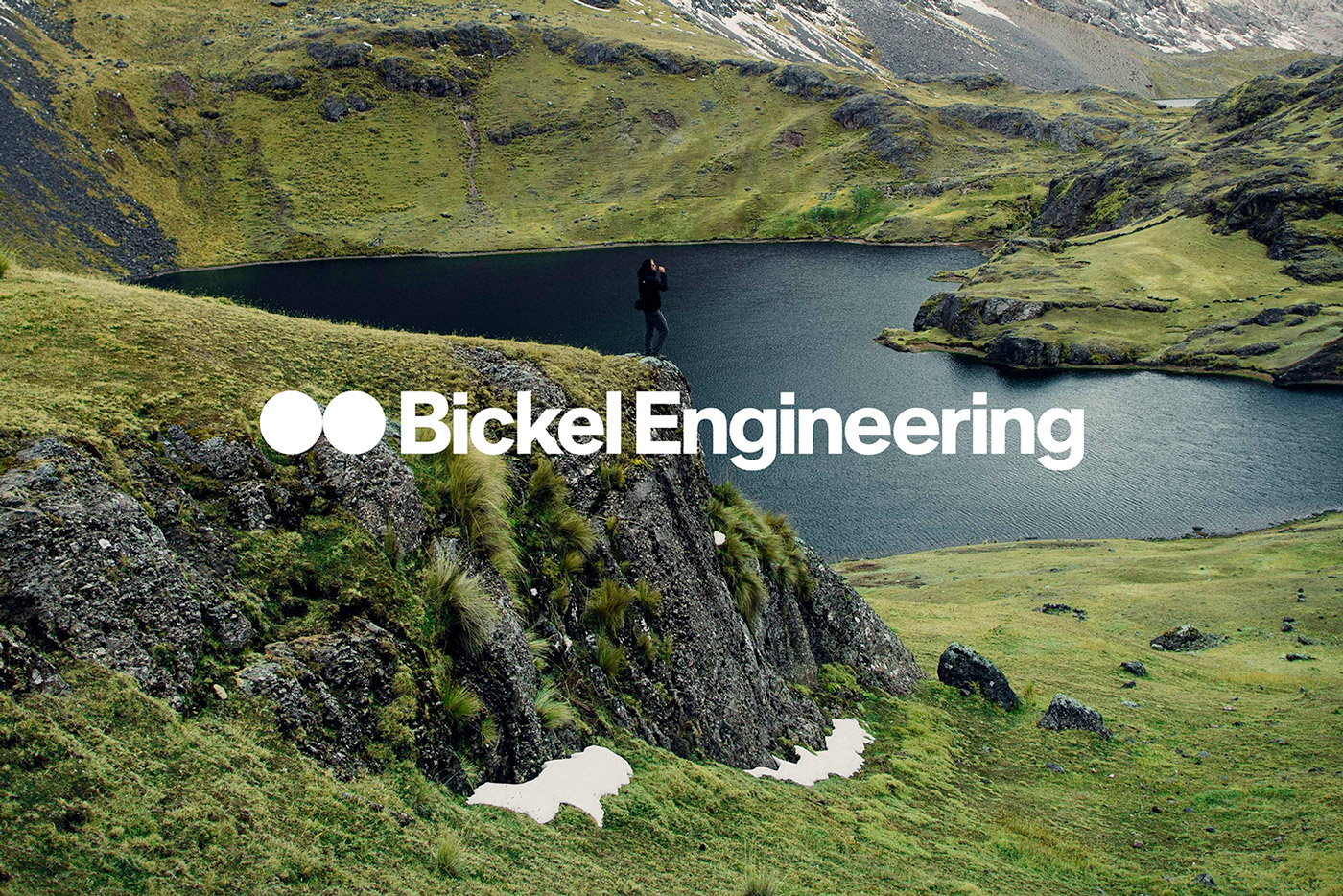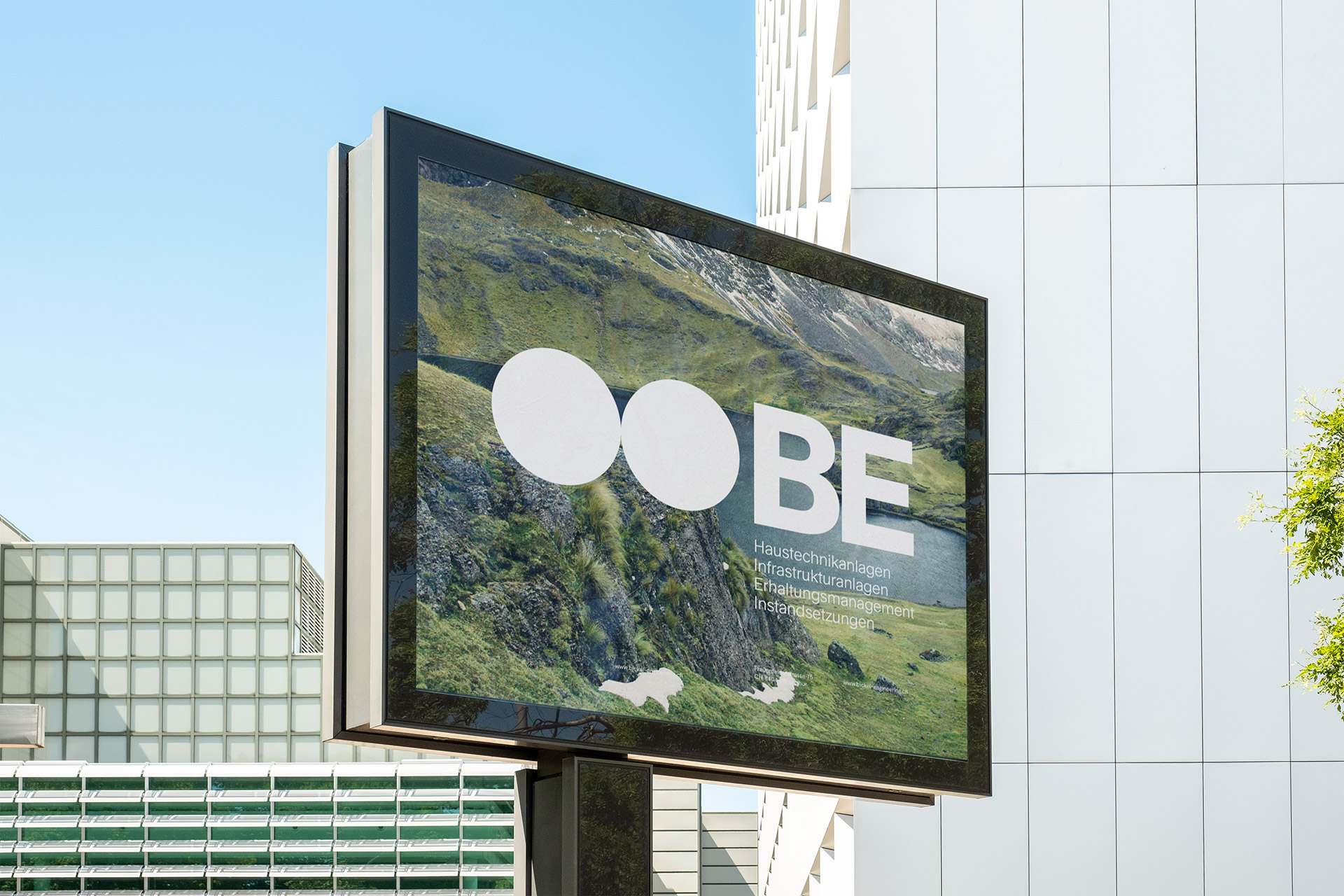 A philosophy based on sustainability
Bickel Engineering regards operational and natural resources as a precious commodity. They develop projects by rethinking the familiar, actively facing challenges and dynamically finding new solutions that combine the best of Swiss engineering with respect for the environment.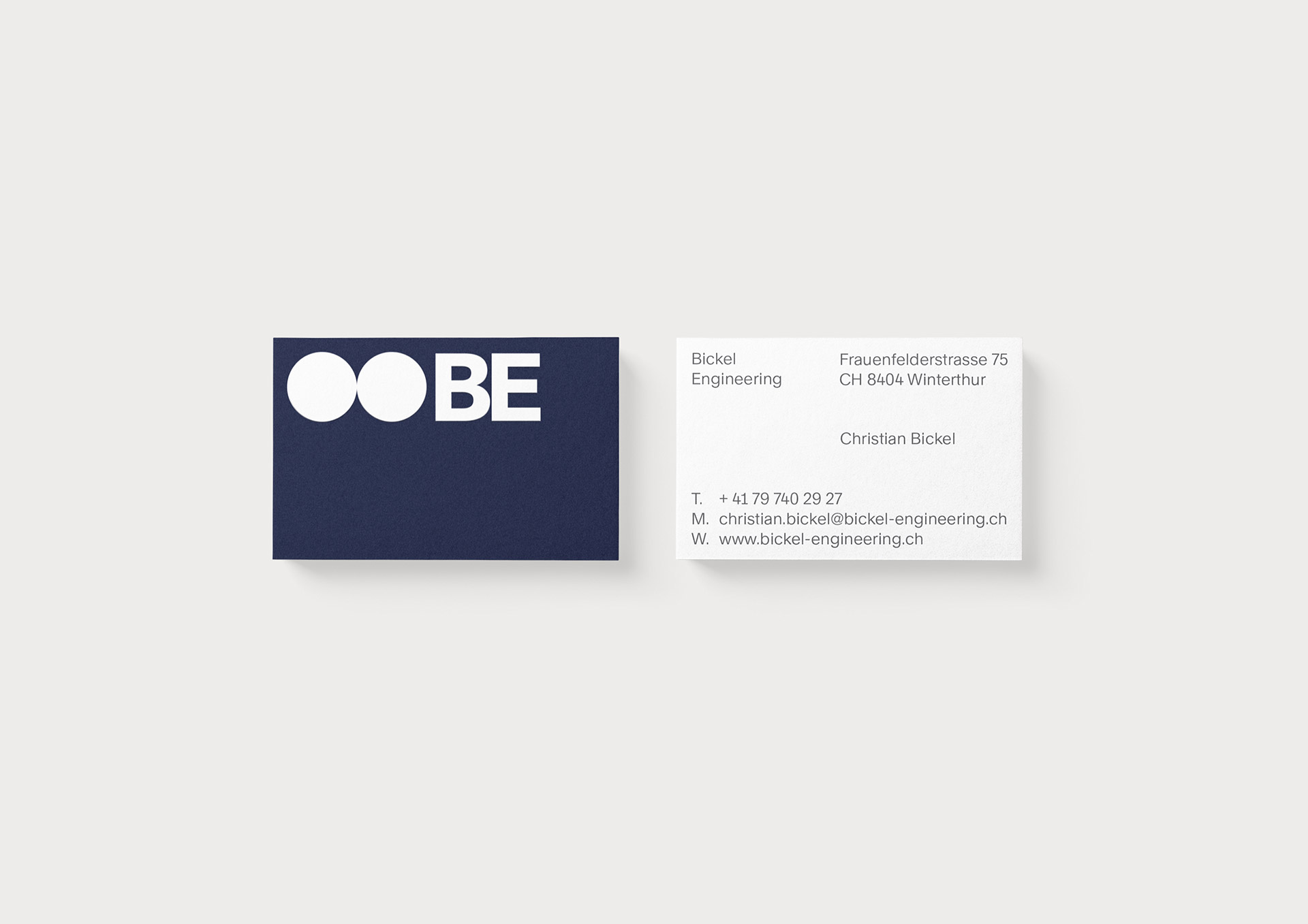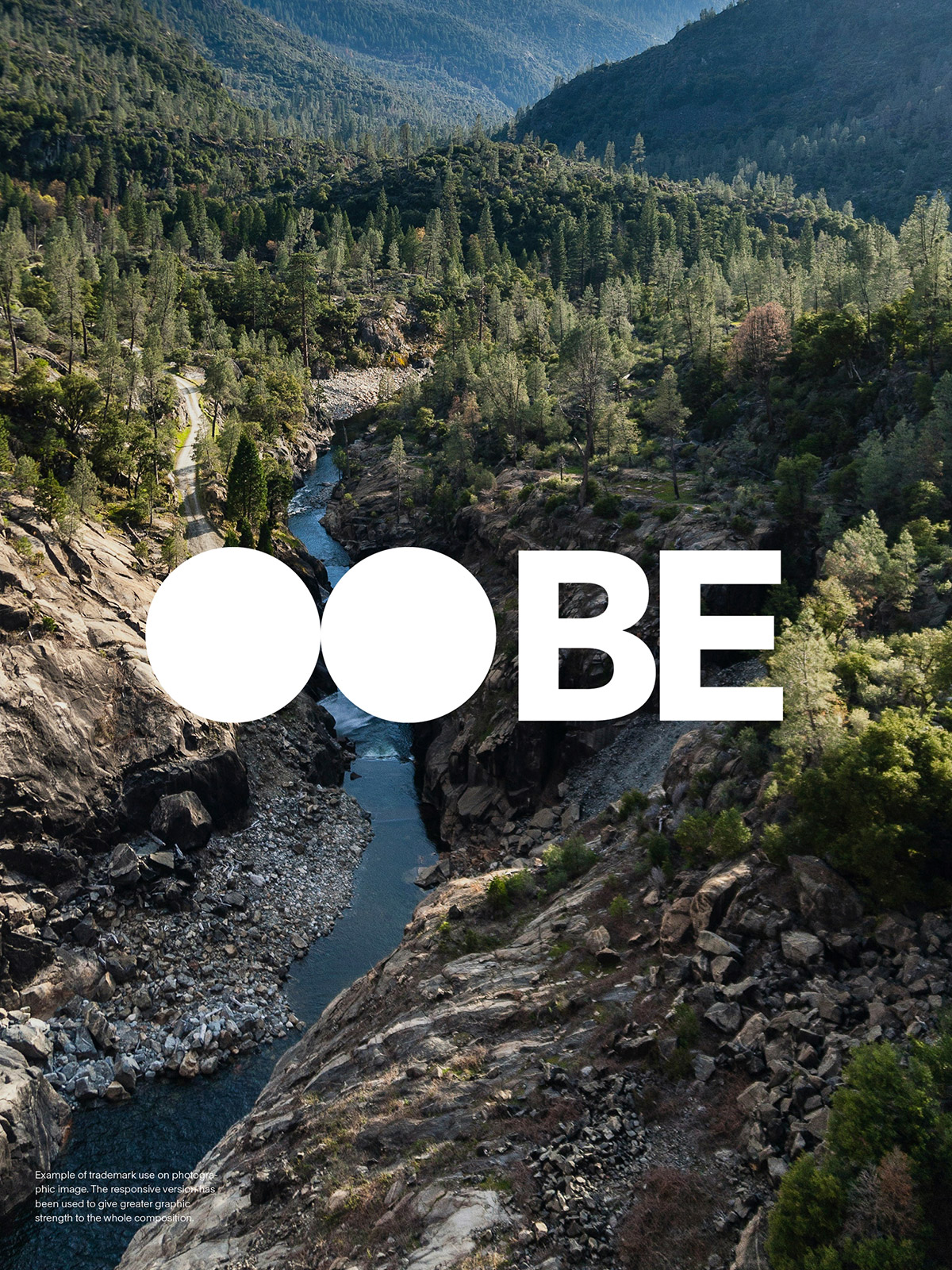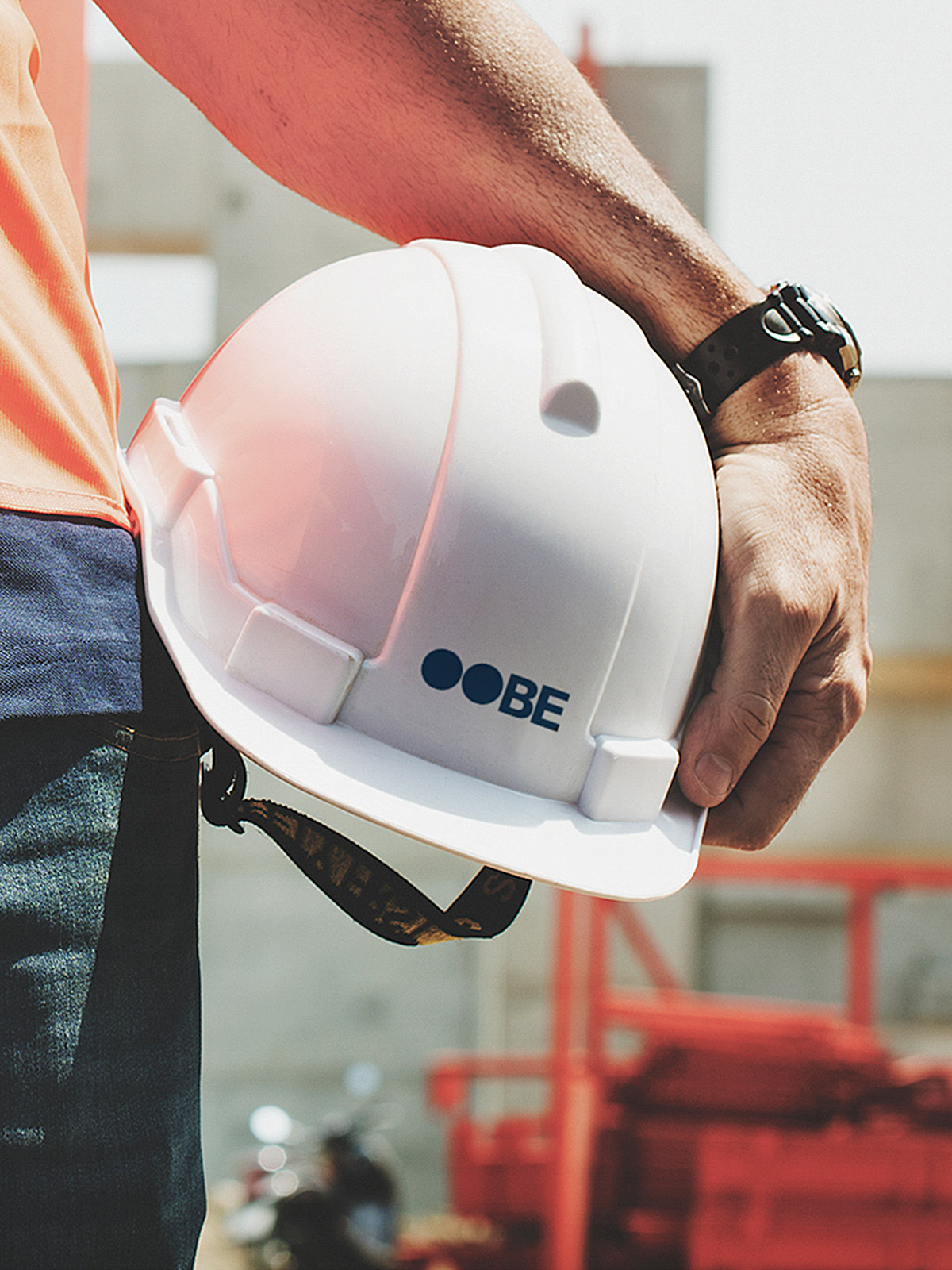 To respond to the new expectations of the public and its customers, Bickel Engineering hired us to redesign its corporate identity, including its website. Our graphic proposal integrates the concepts of ecology and respect for the environment. All of this combined with the company's know-how and experience in the construction sector.