Marta Chiner is a spanish actress who is focusing her career on International, national and regional popular series, theatre plays and various spanish movies. To promote her work, Marta asked MUI for the design and development of a digital solution to match her expectations with high quality final product.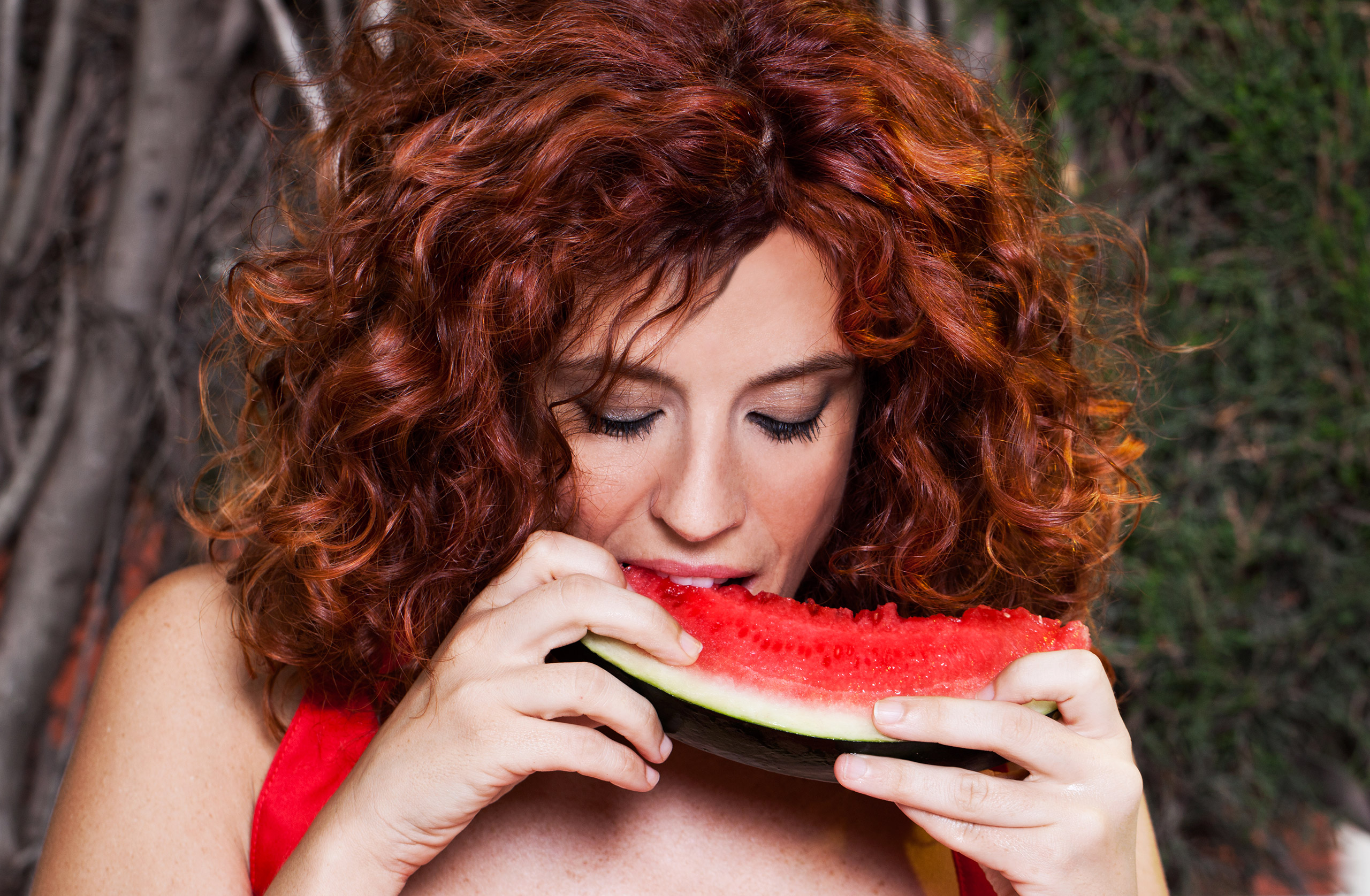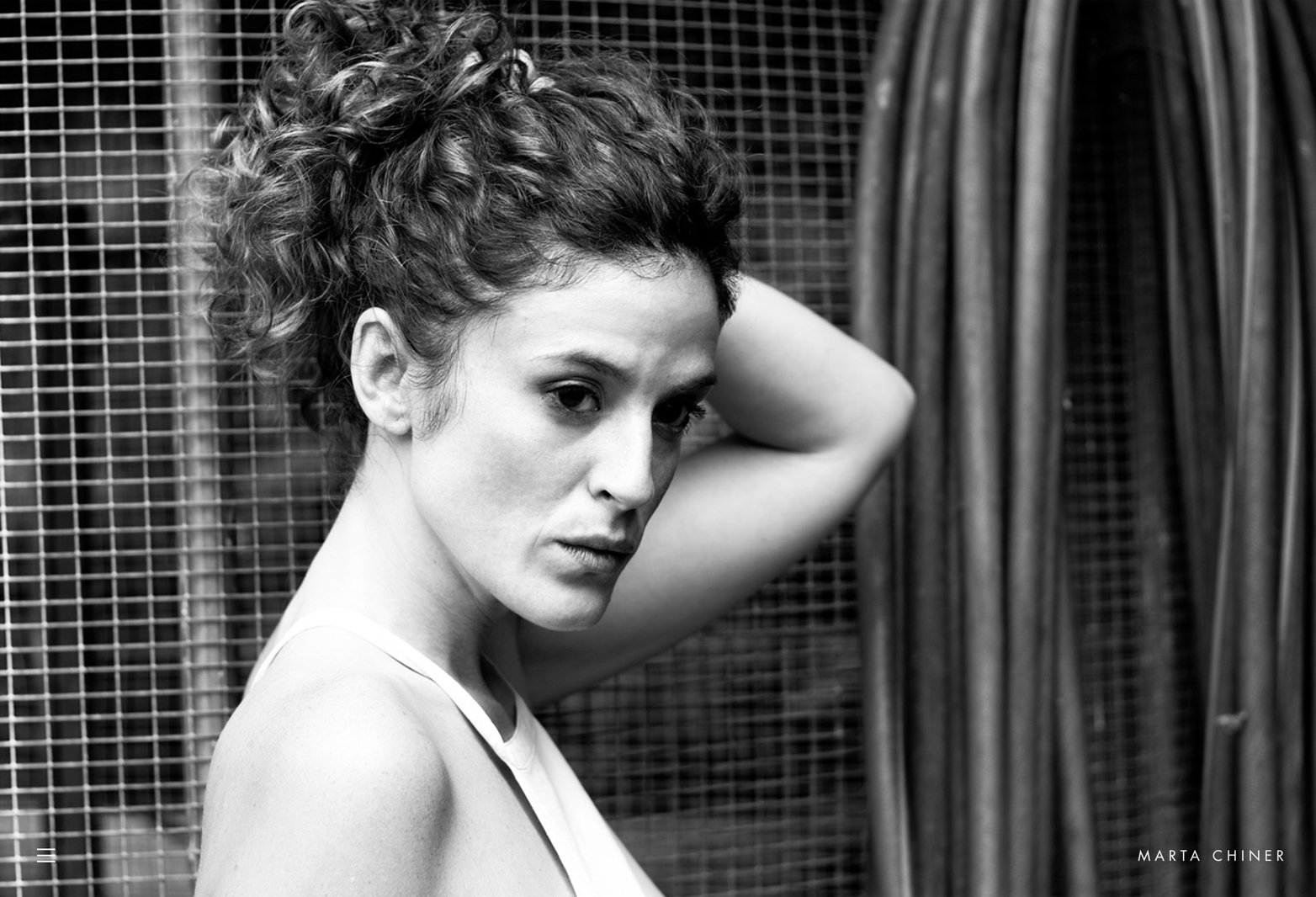 To respond to the expectations in the acting sector of the permanent search of new talents, we decided to create an accessible digital portfolio focusing on easy access of the information. We designed an interactive grid, a simple and modern interface for the videobook and a biography. The site is divided in four sections, each one of them are focused on a very intuitive and visual user interface with photographies, video samples and a fast access for users looking for the work history work of Marta Chiner.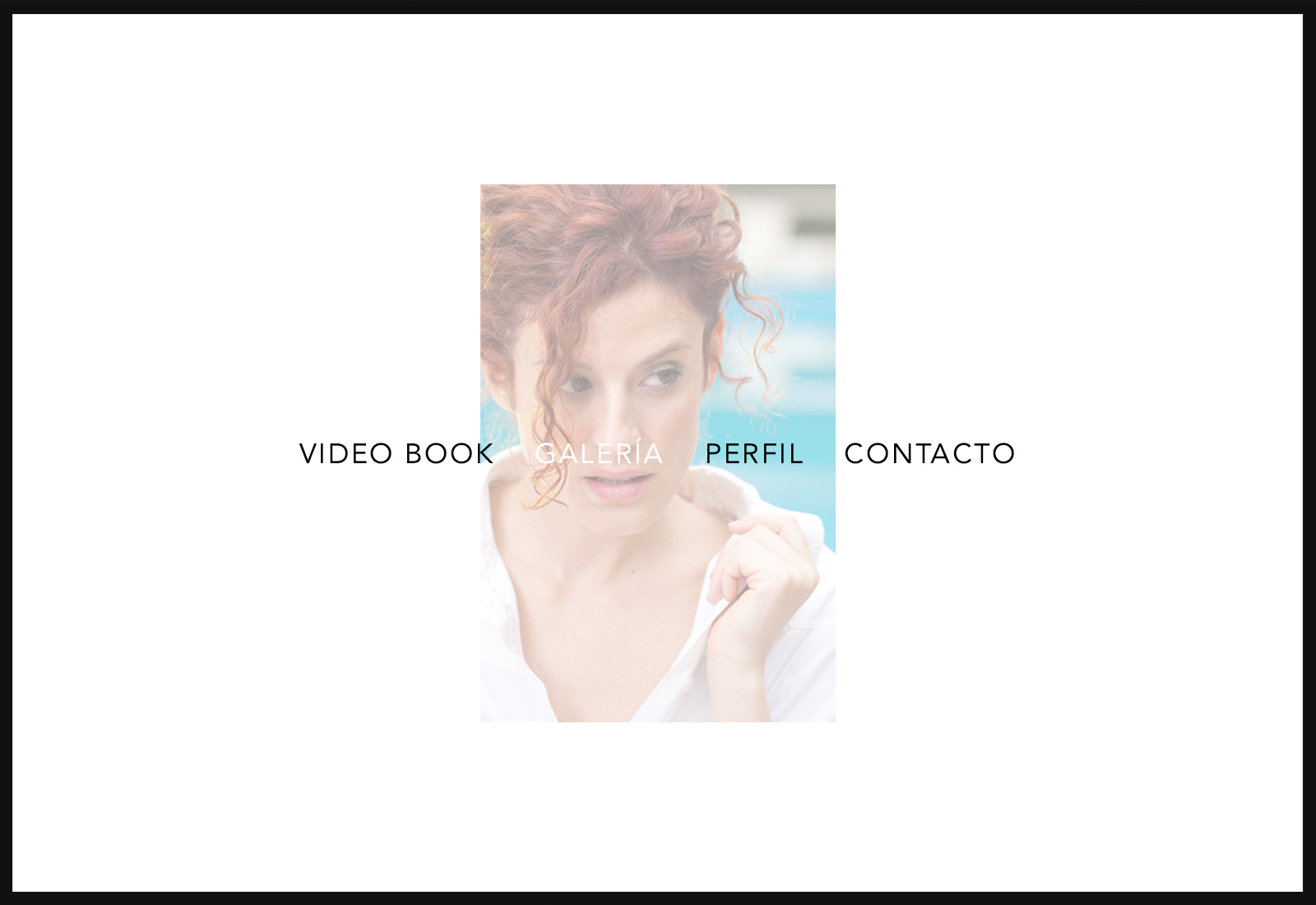 We suggested Marta to create a brand new visual identity, clean and simple, to communicate on various social networks and digital professional platforms used to advertise her work. These platforms are regularly consulted by professionals in search of talents, so the importance to create a difference, however slight it is.